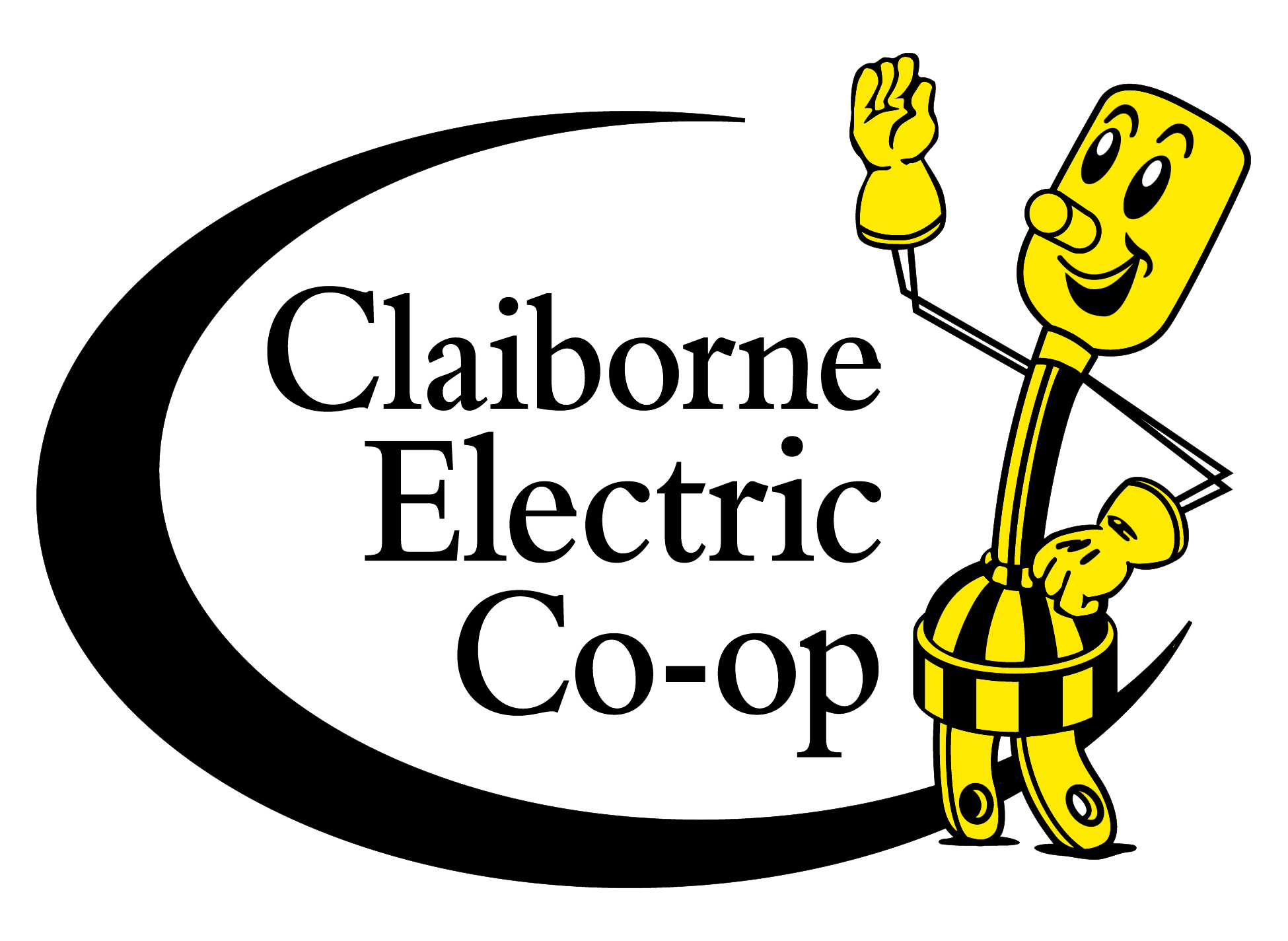 Bonsall, Campbell weigh in on $80 million endeavor
The Webster Parish Police Jury unanimously approved a resolution Tuesday to support an endeavor by Claiborne Electric Cooperative to provide broadband internet service to the areas they currently provide electricity.
According to the jury, this endeavor would be an $80 million deal. Police Jury President Jim Bonsall said the endeavor would be a great boon to the rural communities of Webster Parish.
"This is very important to me and to the parish," he said. "There is a lot of the less populated part of the parish that does not have any kind of internet service