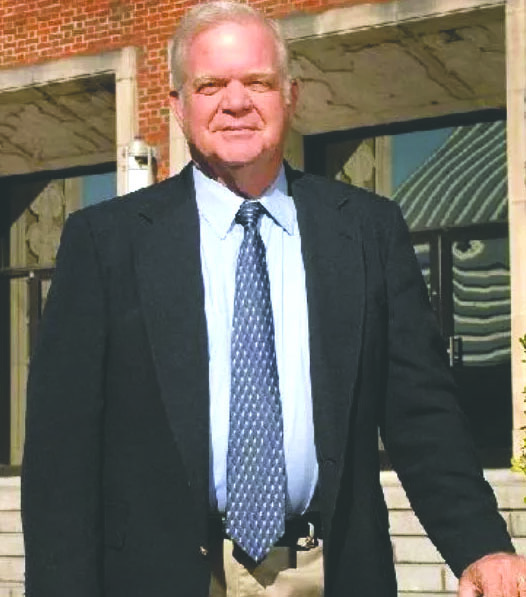 Special to the Press-Herald
On Monday, March 12, Dr. Billy Jack Talton will tell the story of his career path that would eventually lead him to his induction into the Ark-La-Tex Sports Museum Hall of Fame. This will be the 60th oral history program for the Dorcheat Museum and the 67th museum event for Dorcheat Museum since 2007.
The 1958 Minden High graduate and former Louisiana Tech powerlifting coach Dr. Billy Jack Talton became known as the father of LHSAA powerlifting. He was a 2014 inductee into Ark-La-Tex Sports Museum Hall of Fame, and a 2015 inaugural inductee into USAPL Louisiana Hall of Fame.
"I feel more like a representative of a lesser-known sport, and it's a little bit stressful to go through all the steps necessary to accomplish this," said Talton, who lives on a 50-acre farm with wife Carolyn and their Tennessee walking horses. "My motivation for getting into powerlifting was to refine the abilities of football players as they prepared for a season."
Talton, who retired in 2001 as the chairman of Louisiana Tech's Health and Physical Education Department, is credited with being the father of Louisiana high school powerlifting. Still active officiating prep meets, Talton built La.
Tech into a national powerlifting power during his 27-year tenure as a collegiate coach. His men's and women's lifting teams won 11 national championships apiece in a sport that continues to grow in popularity.
Do not miss your chance to hear about some of our local history. The museum events will be held in the Media/Learning center at the Dorcheat Historical Association Museum, 116 Pearl Street, Minden, La.  Museum doors will open at 5:30 p.m., with first-come, first-serve seating.  Program begins at 6:00 p.m. Admission is free with potluck desserts and snacks welcome. 
For more information contact Schelley Brown Francis at 318-377-3002 or visit www.museuminminden.blogspot.com to sign up for the museum email blast. You can also find the museum on Facebook. To learn more about Webster Parish's rich history visit the Dorcheat Historical Association Museum located at 116 Pearl Street in Minden.
Museum hours: closed on Monday, Tuesday-Friday 10 a.m. – 4 p.m. (closed from 1-2 for lunch), Saturday closed. The museum admission is free. Also open for special tours and rental by appointment.