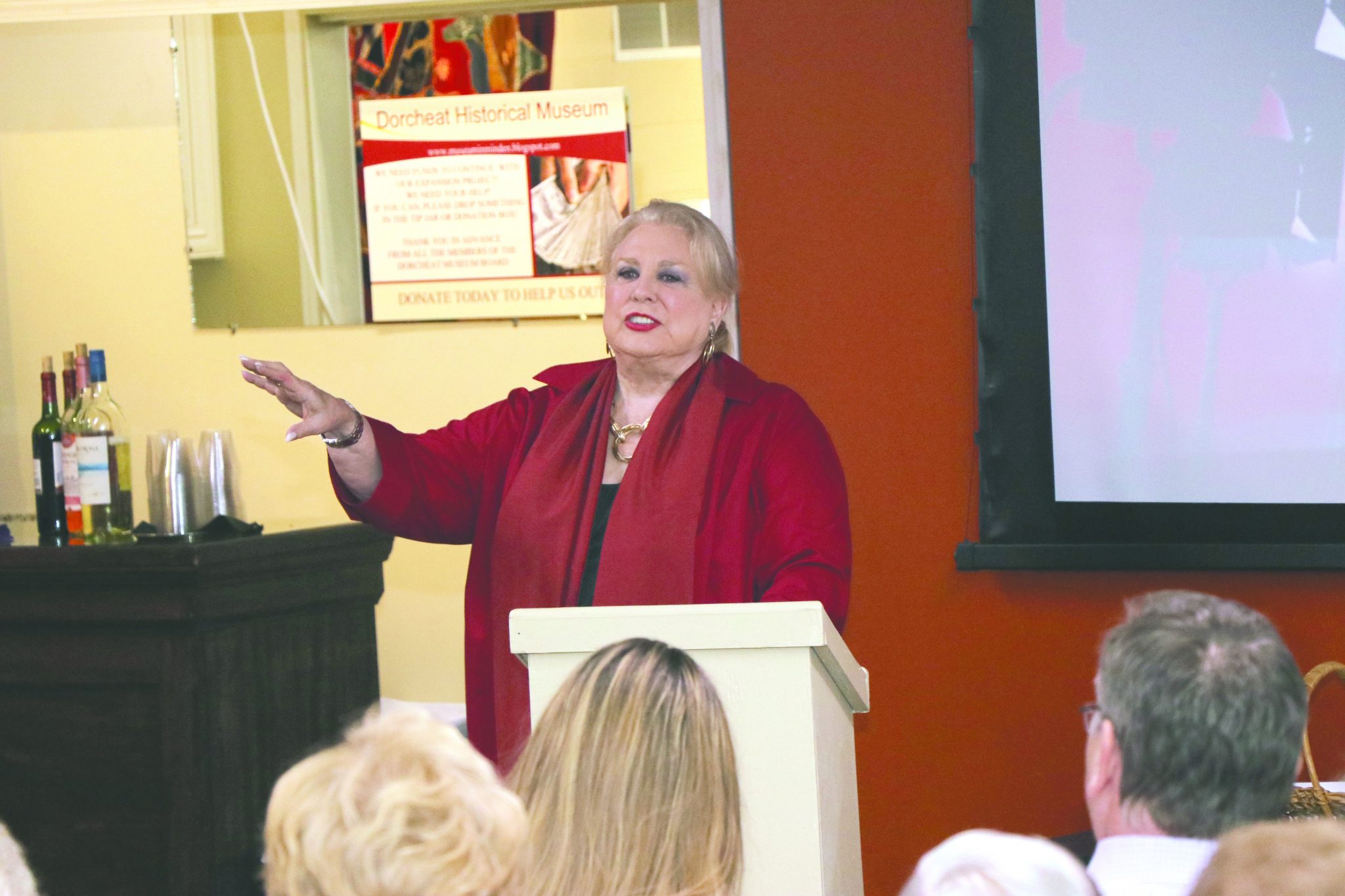 The world knew him as Jackie Moreland, but to his family, he was known as Jack, Dad, and other terms of endearment.
The family of the NBA great and Minden High School grad Jackie Moreland were on hand Monday night at the Dorcheat Historical Association Museum. This Night at the Museum event once again drew a packed house, with several first timers attending.
Jack's widow, Jeanette Moreland Kennon, took the lead for the evening, introducing Edd Moreland, one of Jack's six brothers, and daughter, Jenna Litschewski.
The three took turns remembering Jackie Moreland the athlete, in addition to Jack the husband, brother, and