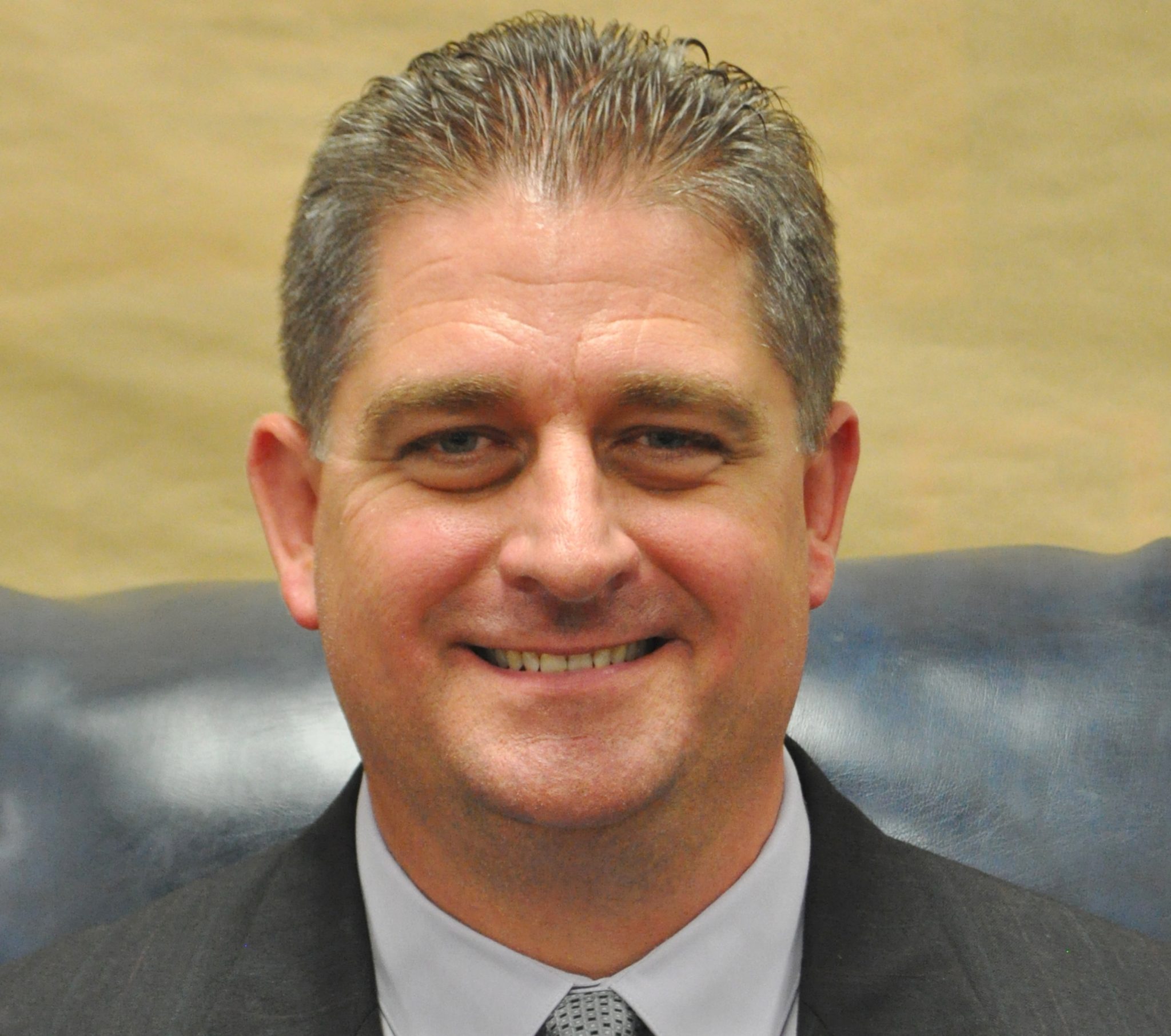 Plans to move students from Harper Elementary and Phillips Middle School respectively at mid-term may be on hold should recommendations from Webster Parish School Superintendent Johnny Rowland and others be followed by the Webster Parish School Board.
"We're coming near the end of our construction projects at Phillips and Webster." Rowland said.
"Our students at Phillips will be moving to Webster, making that a sixth, seventh and eighth grade school. Our students at Harper will move over to the Phillips campus."
As the projects are completed, plans for moving students, teachers, etc. must be considered.
"We began discussions awhile back on when to