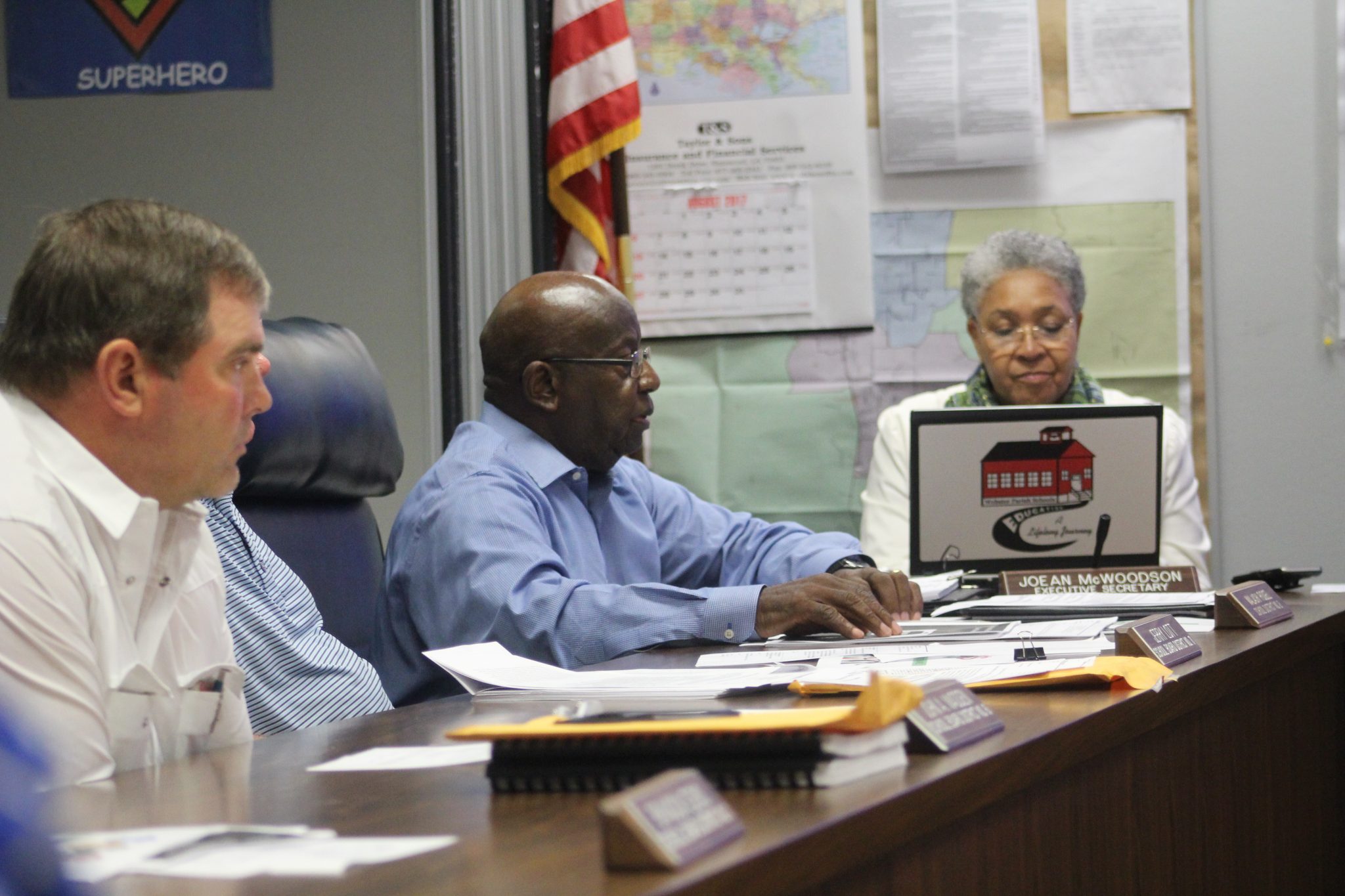 LEAP Data: Webster Jr. High sees 8 percent jump in student performance
The Webster Parish School Board held their monthly meeting Monday. They also held a Curriculum Committee meeting to discuss LEAP data for the 2017-2018 school year.
Superintendent Johnny Rowland reported that the School Board received a check for close to $700,000 from FEMA for repairs to Minden High School.
"About $1.4 [million] we've recouped out of a $2 million potential. From what I understand, out of a lot of government entities, we came out very well compared to others," Rowland said.
The Curriculum Committee of the School Board also