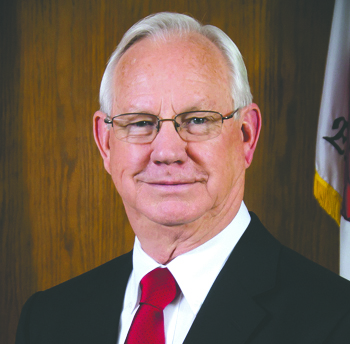 Petitions to consider the sale of alcohol within the city limits of Minden will have to wait two years before they can be circulated again, according to Minden Mayor Tommy Davis.
During its regular meeting Monday, the City Council added a review of the signature report, submitted by Webster Parish Registrar of Voters Melanie Smith.
"The report is this," Davis said. "There were not enough signatures on the petitions for the City of Minden to call for a vote on it [alcohol propositions.]"
As a result of the report, Davis said the issue cannot come up again anytime soon. "It's dead in the water," he said. "Nobody can come back for two years."
Smith submitted two written certificates to the City, outlining the results of the signature verifications.
The first petition, whose first signature was garnered on July 13, needed 1,798 verifiable signatures. Only 539 signatures were submitted, and only 352 of them were verified.
The second petition, which had a first signature on July 16 needed 1,797 verifiable signatures. The petition contained 2,438 signatures, but 655 were rejected, leaving 1,783 verified signature, 14 short of the number needed.