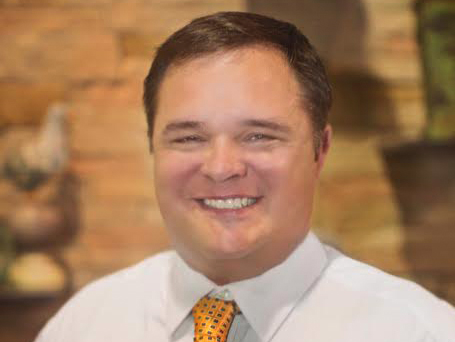 Update: Senator Gatti's prayer waiver bill, described below, was unanimously passed by the Senate Thursday morning. The bill must now pass the House of Representatives to become law.
Just as the school boards of Webster and Bossier parishes have passed new religion guidelines to comply with the law, the law might be changing.
On April 19, Louisiana Senator Ryan Gatti presented a bill to a Senate committee that would allow teachers to participate in student-initiated prayer at school events and in the classroom, provided that all students present had permission slips from their parents.
Several members of Protect Prayer, a group of Bossier