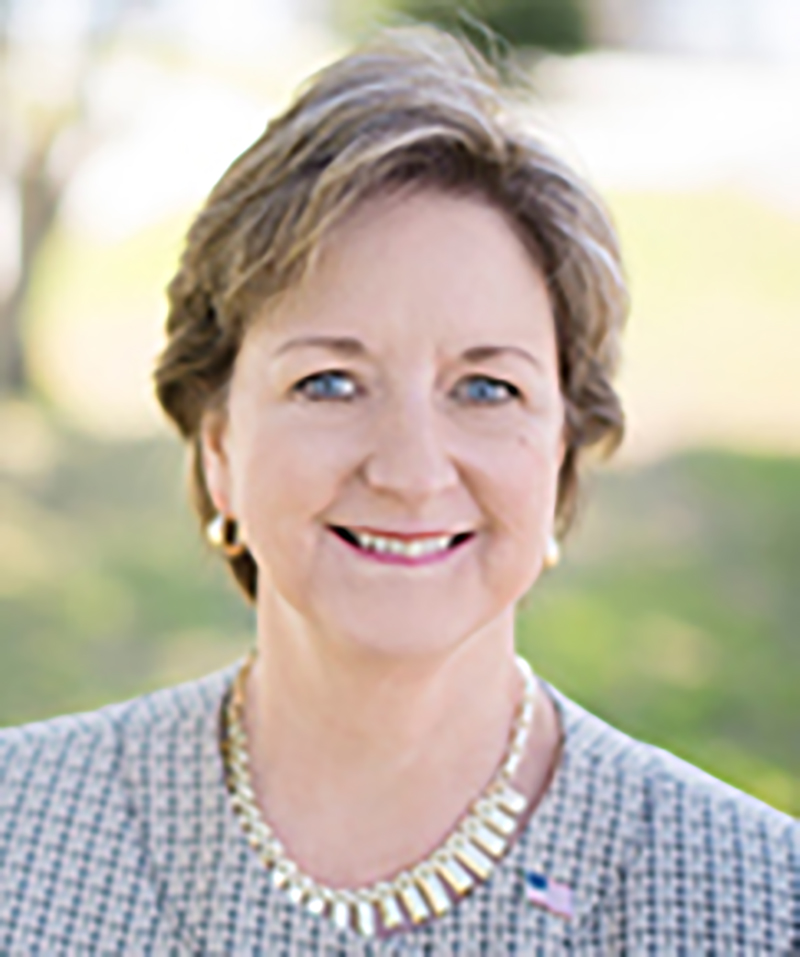 Slidell lawmaker hopes to strengthen state procedures
BATON ROUGE — A Louisiana state senator wants a review of state government hiring practices and policies for handling sexual-misconduct allegations after a top aide to Gov. John Bel Edwards resigned following harassment accusations.
Sen. Sharon Hewitt, a Slidell Republican, is asking the legislative auditor to compare Louisiana's policies for handling allegations to those of other states and recommend ways to strengthen procedures. She also wants a tally of how much Louisiana agencies spent on sexual-harassment settlements over the past five years.
"Sexual harassment has no place in state government or in the private workplace," Hewitt