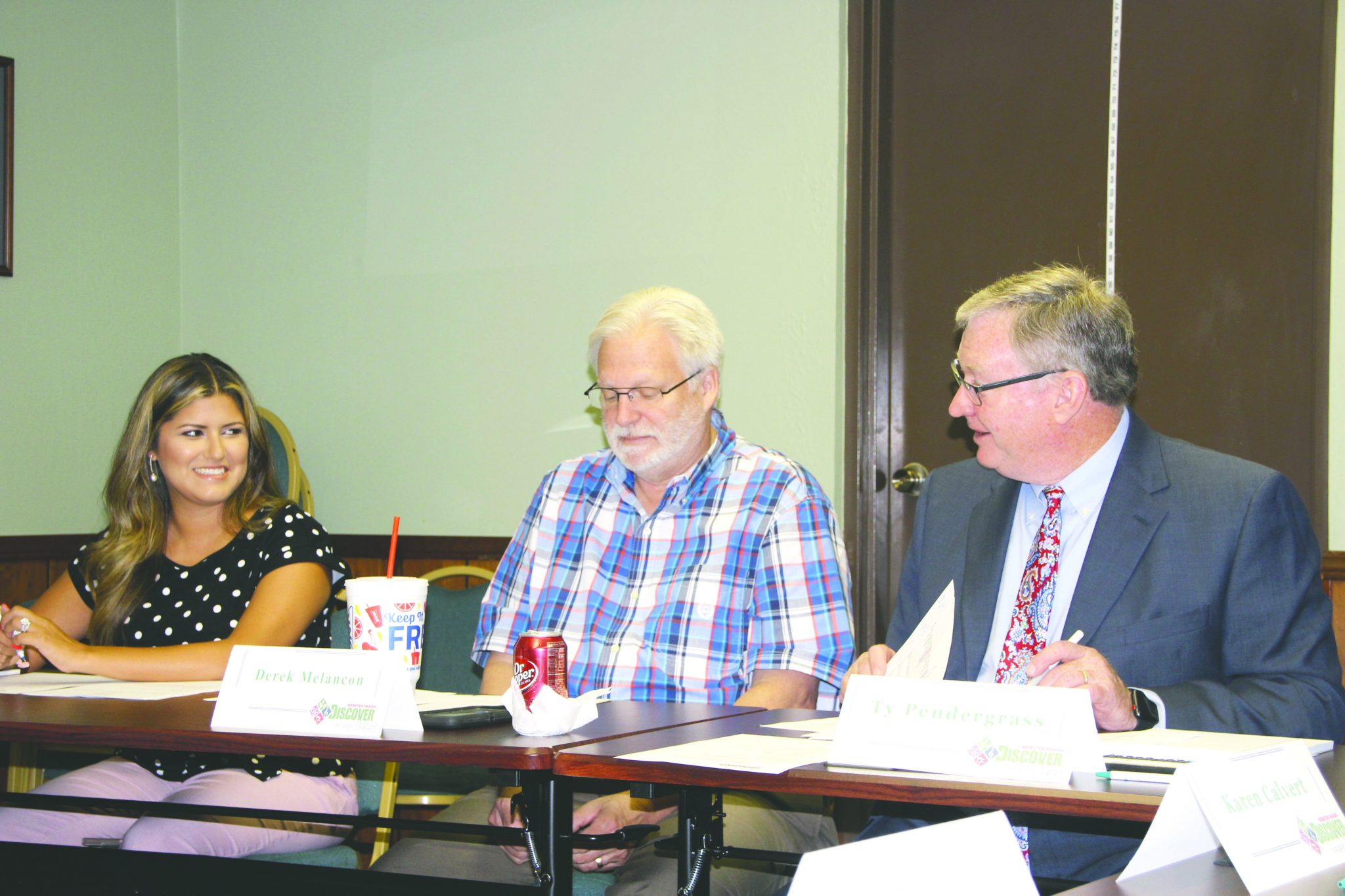 Gray begins work as new tourism director
The Webster Parish Convention and Visitors Commission welcomed their new executive director, Serena Gray, at her first commission meeting Tuesday morning.
Gray officially began work at her new position Monday, and the commission approved her employment contract at Tuesday's meeting.
Commission Chairman Ty Pendergrass and Commissioners Tracy Campbell, Derek Melancon, and Nick Cox were in attendance, and each expressed his eager anticipation of Gray's tenure.
"We're all excited to have Serena on board, and I'm glad [she is] finally on the job," Cox said. "We're here to help in any way, and we're so excited for