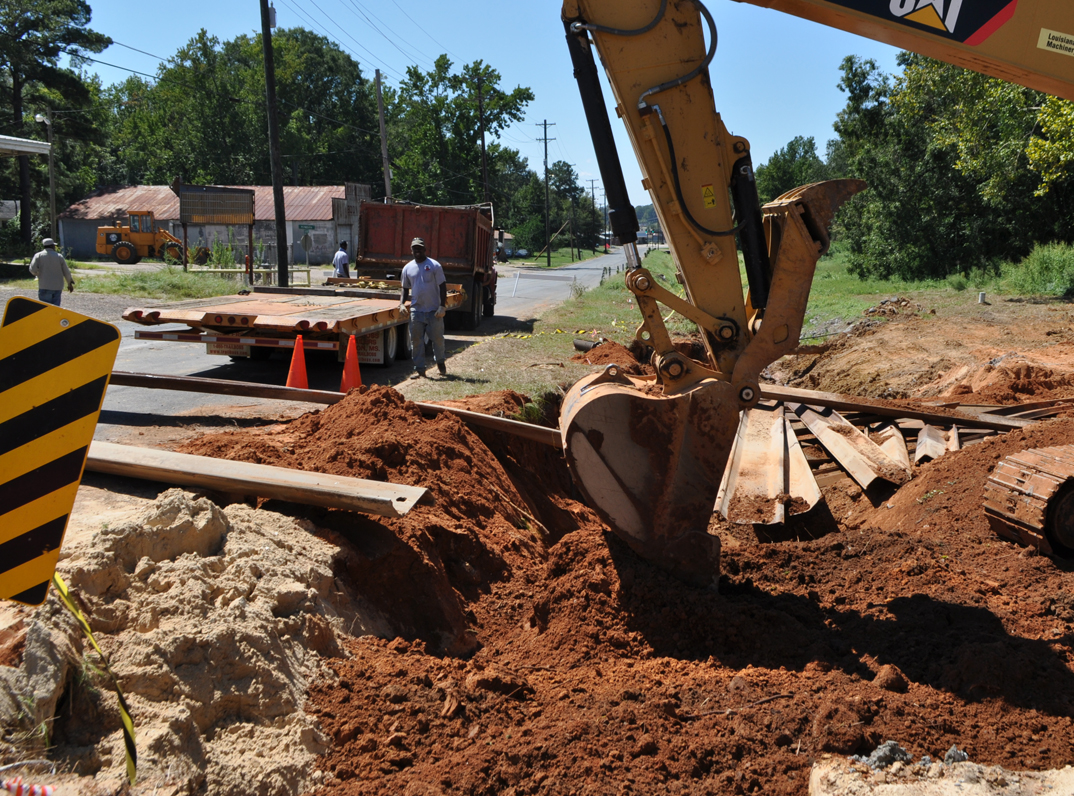 Editor's note: This story is part one of a series spotlighting why shopping local matters.
Local sales taxes generate revenue for a host of vital services for the communities in which they are dedicated.
Sales taxes are used to repair roads, offer police and fire protection and help keep communities running.
Minden Mayor Tommy Davis said most of the city's revenue comes from sales taxes and the fees charged for water, sewer and electricity. For the 2016-17 fiscal year, the city is expected to generate roughly $2.9 million in sales taxes. He explained while a customer pays 10.5 percent in taxes, only 2