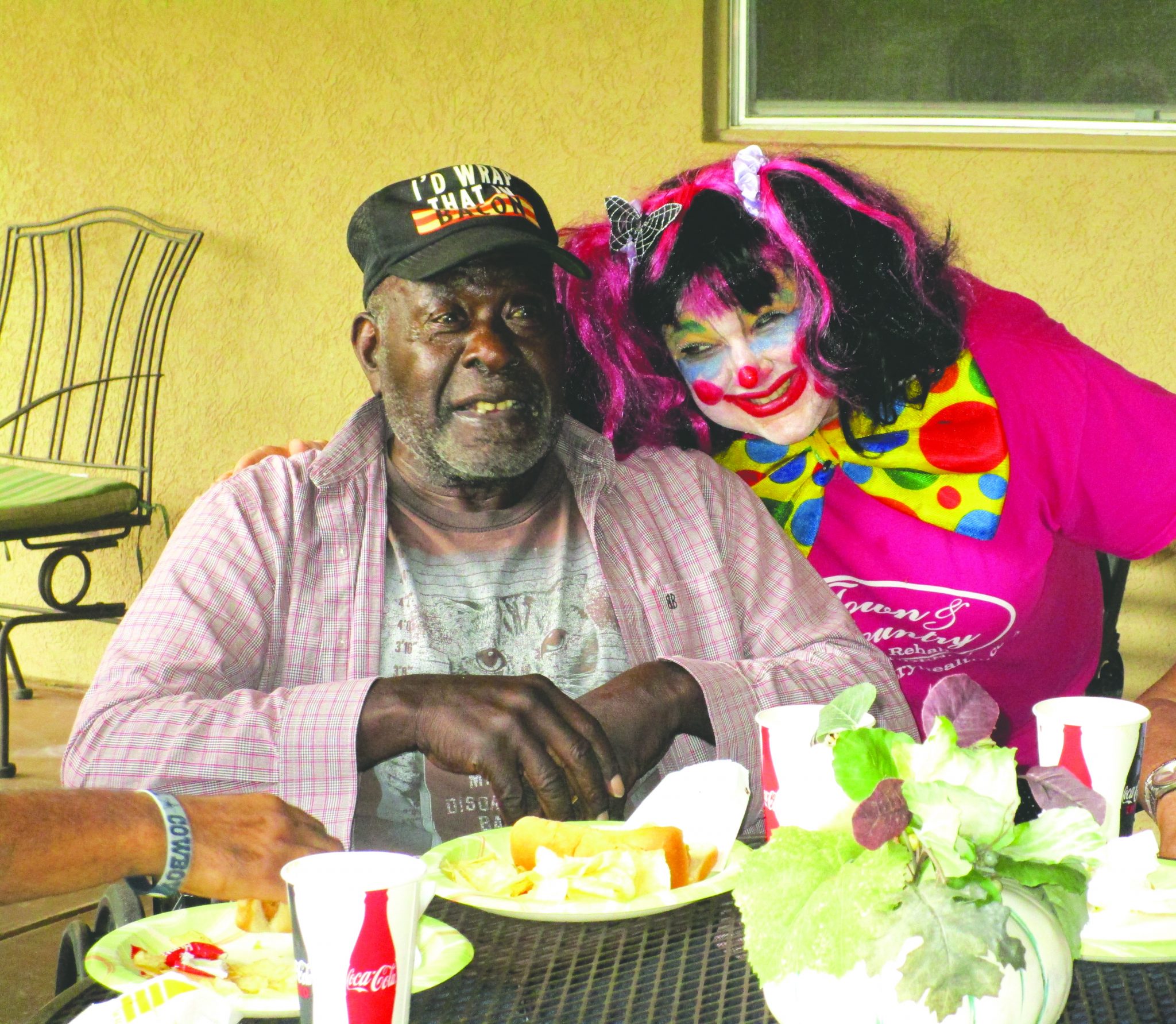 Many Webster Parish residents came together for National Night Out Tuesday despite the rainy weather.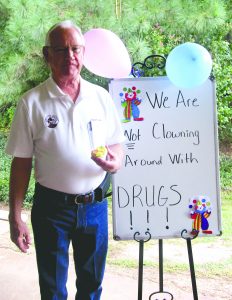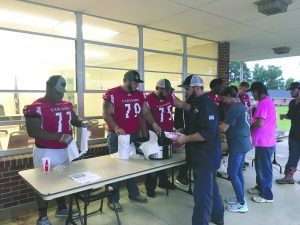 "The hosts are to be commended for their hard work and diligence in the fight against crime and drugs. Even rain could not dampen the spirits of our concerned citizens," National Night Out chairperson Fayrine Kennon-Gilbert wrote in a press release.
Town and Country Rehab and Health brough out a clown for their event and had visitors such as Mayor Tommy Davis.
District C resident Michael Walker held his