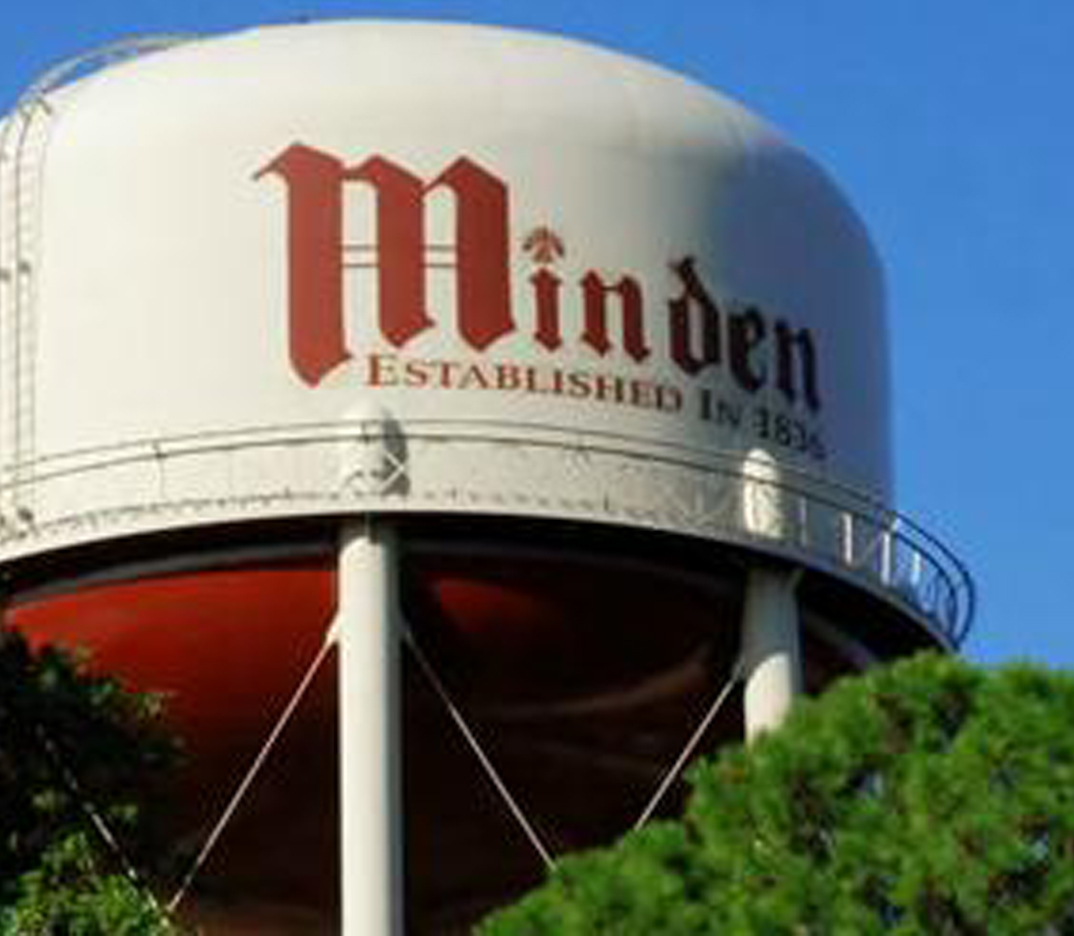 Utility company cites lack of 'proof'
After a two-week extension and meeting the deadline by mere hours, Southwest Electric Power Company filed an answer to the City of Minden's lawsuit against them at the Federal Energy Regulatory Commission (FERC). The two entities are in year ten of a 20-year power service agreement (PSA).
The 62-page answer, complete with another 100-plus pages of supporting documentation, attempts to refute every claim made by the city and asks for the complaint to be "summarily dismissed."
In particular, the answer refutes Minden's claim that SWEPCO's Return on Equity (ROE) is unjust and unreasonable.
"The Commission can