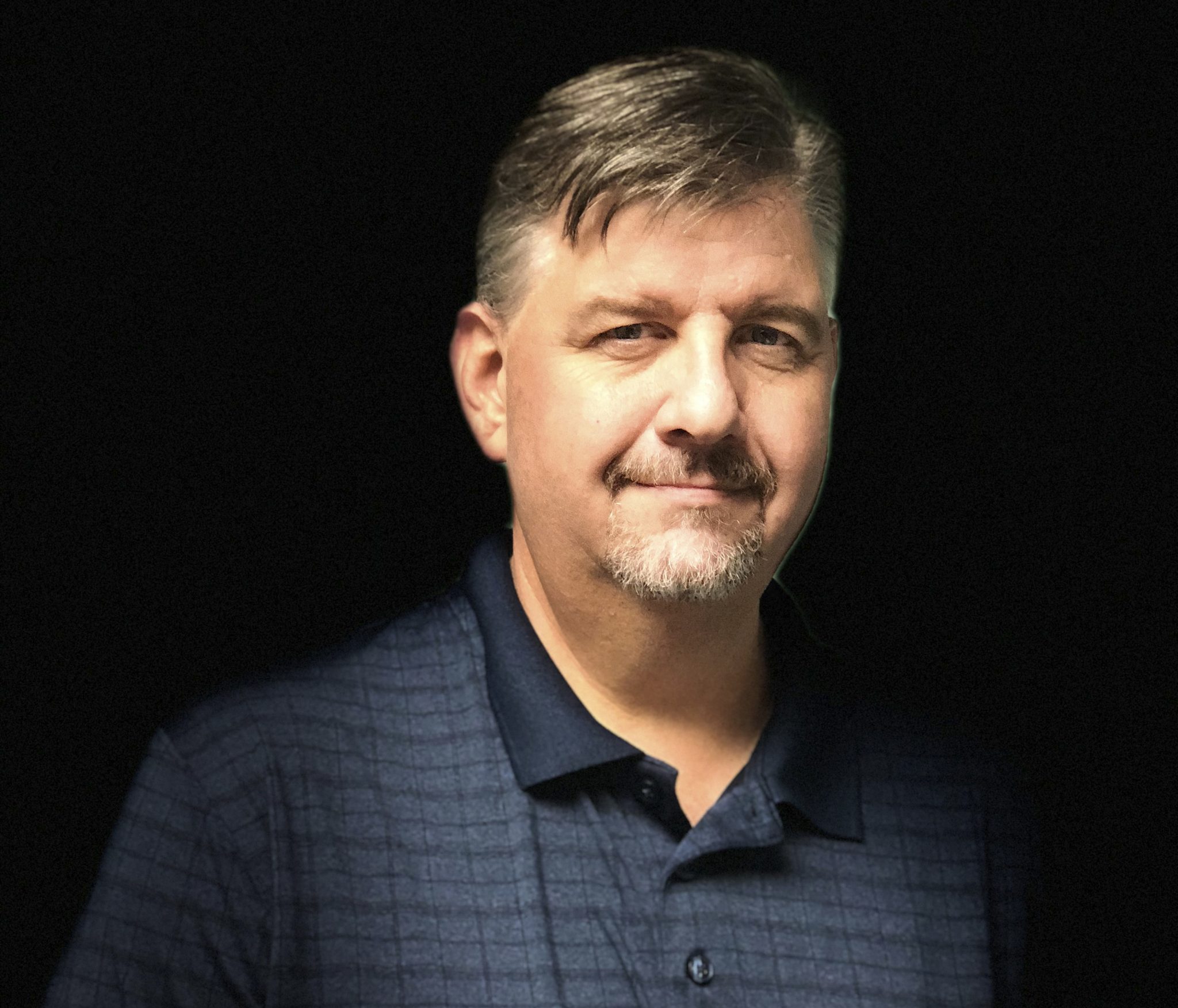 "We get it. You vape." While this often-quoted phrase is comical, the problem with teens and vaping is becoming a major problem in the US.
Health officials are sounding the alarm about teenage use of e-cigarettes, calling the problem an "epidemic" and ordering manufacturers to reverse the trend or risk having their flavored vaping products pulled from the market.
According to the Associated Press, the warning from the Food and Drug Administration on Wednesday cited recent data pointing to a sharp rise in underage use of the devices, including Juul, Vuse and others.
"The disturbing and accelerating trajectory of use we're seeing in