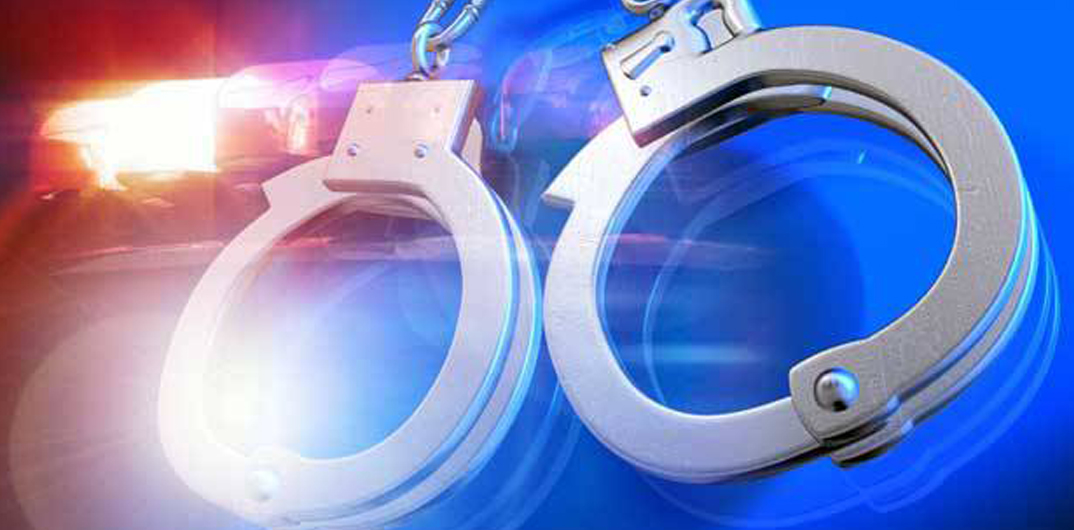 Felon who housed robber also arrested
The final suspect in a Sarepta home invasion and armed robbery over the weekend was apprehended by detectives Wednesday after seeking shelter in the home of another convicted felon.
Thomas Yocom, 41, was found Wednesday afternoon in the residence of Alvia Martin on the 1500 block of Dorcheat Road in Minden. As previously reported, the driver Sonya Brown was arrested after the incident Saturday night and gave information regarding the other two suspects, leading to the later arrest of Charles Lawson.
There were four victims in the house on Cox Road in Sarepta that night: a husband,