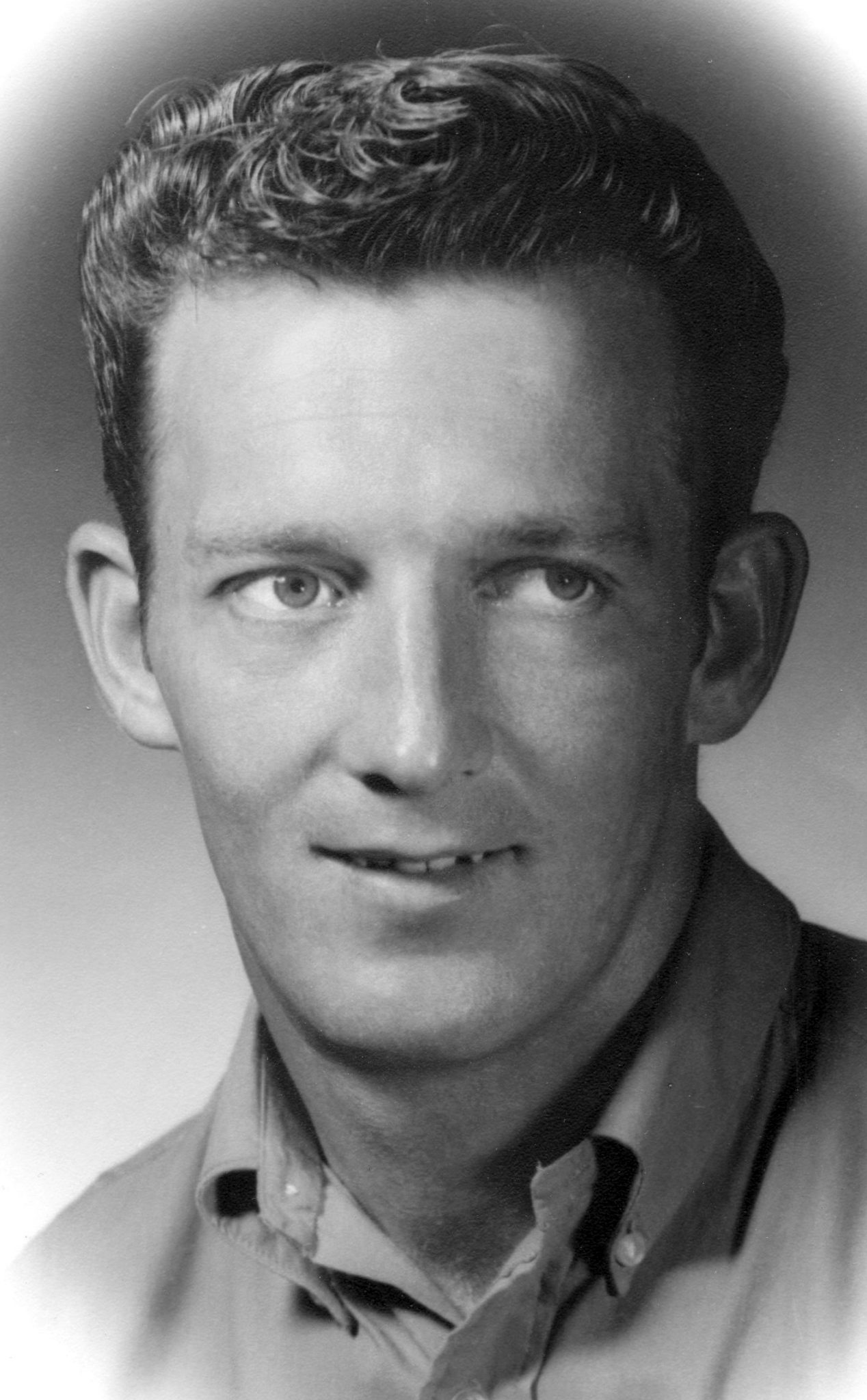 Services for Mr. Jerry Gifford, age 75, were held at 2:00 pm, Thursday, July 19, 2018, at Bailey Funeral Home Chapel, with Reverend G.R. Collier officiating. Interment followed in Springhill Cemetery, Springhill, LA under the direction of Bailey Funeral Home..
Mr. Gifford was born on April 26, 1943 to William Woodrow and Mae Nola Hastings Gifford in Scottsboro, AL and passed away on Tuesday, July 17, 2018 in Shreveport, LA. He served in the U.S. Navy during the Vietnam conflict. After returning from Vietnam he worked for International Paper, Roadway, and served as a corrections officer at Wade correctional facility for 26 years. He was an outdoorsman, enjoying deer hunting, fishing, he also liked watching baseball games, but above all else he loved spending time with his loved ones. He was good, hardworking man who always provided for his family
He is survived by his wife of 51 years, Judy Smith Gifford of Sarepta, LA; son, Jerry L. Gifford and wife, Cathy of Sarepta, LA; daughter, Rachel Gifford of Sarepta, LA; three grandsons, Justin Ryan Bryant of Sarepta, LA, Joshua Bryant of Sarepta, LA, Chris Childress and wife, Krystal of Hallsville, TX; granddaughter, Courtney Gifford and fiance', Adam Dennis of Springhill, LA; seven great-grandchildren, Christopher, Haley, Laura, Caleb, Jakob, Sarah, Karolina; sister, Josephine Wilbanks of Minden, LA; and a host of nieces and nephews.
Mr. Gifford was preceded in death by his parents; daughter, Kelly Dianne Bryant; brothers, William Woodrow Gifford, Jr., and Joseph "Joey" Gifford.
Pallbearers were: David Gifford, Heath Budwah, Tommy Arnold, Joshua Bryant and Cole Pickett. Honorary pallbearers were: Mike Bridges, Larry Powell and Bobby Dodson.
Sign our online guest book at www.baileyfuneralhome.net
In lieu of flowers, memorial donations may be made to the Community Church: North Webster missions fund.
Bailey Funeral Home
Springhill, LA
318-539-3555