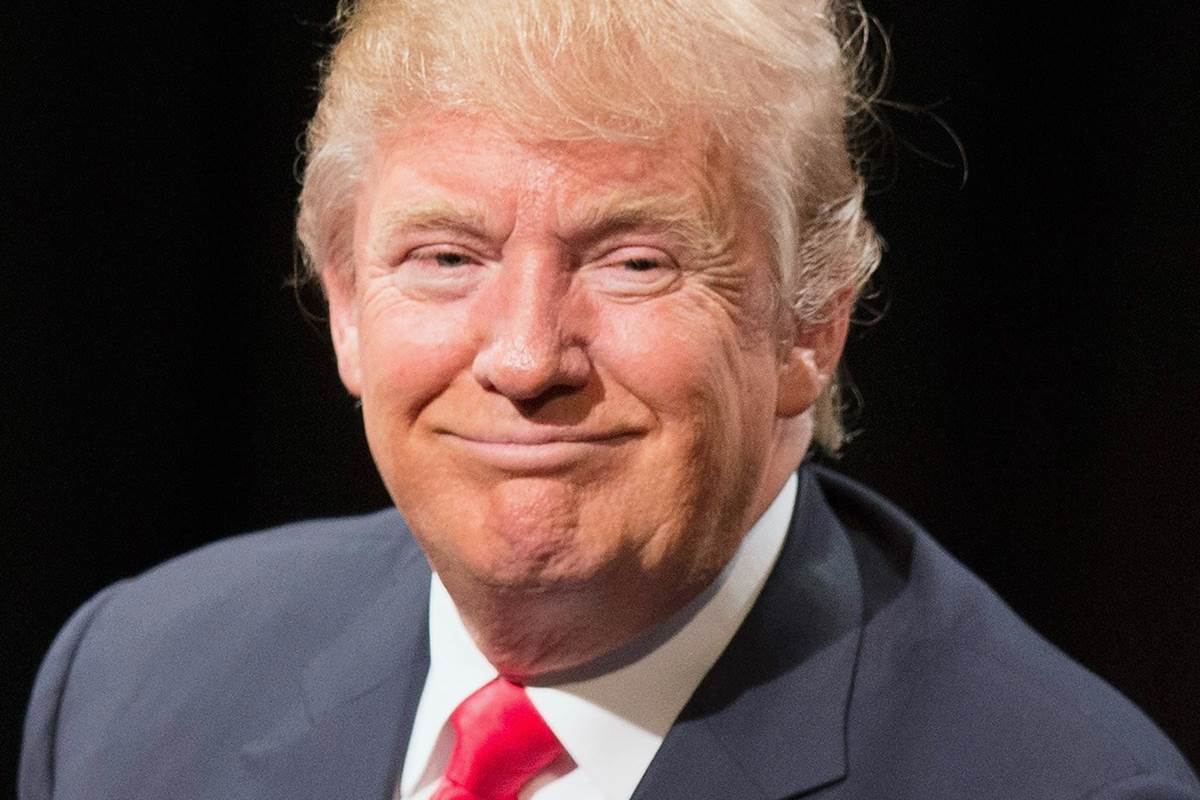 WASHINGTON (AP) — President Donald Trump fired Secretary of State Rex Tillerson on Tuesday and said he would nominate CIA Director Mike Pompeo to replace him, in a major staff reshuffle just as Trump dives into high-stakes talks with North Korea.
Trump announced the change in a tweet early Tuesday just four hours after Tillerson returned to Washington from a trip to Africa. Word of Trump's dissatisfaction with Tillerson and plans to replace him had circulated for months, even as Tillerson insisted he didn't plan to leave.
"Mike Pompeo, Director of the CIA, will become our new Secretary of State," Trump tweeted.