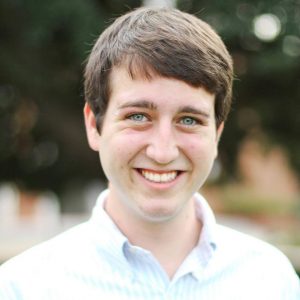 The federal government recently established a department tasked with identifying truth.
Department officials search for errors in news, entertainment, the arts and books and fix them — all according to what they believe to be true.
While this scenario plays out in George Orwell's "Nineteen Eighty-Four," it's perhaps not so farfetched in present-day 2017.
In February, President Donald Trump tweeted "The FAKE NEWS media (failing @nytimes, @NBCNews, @ABC, @CBS, @CNN) is not my enemy, it is the enemy of the American People!" And in her first speech after losing the presidential