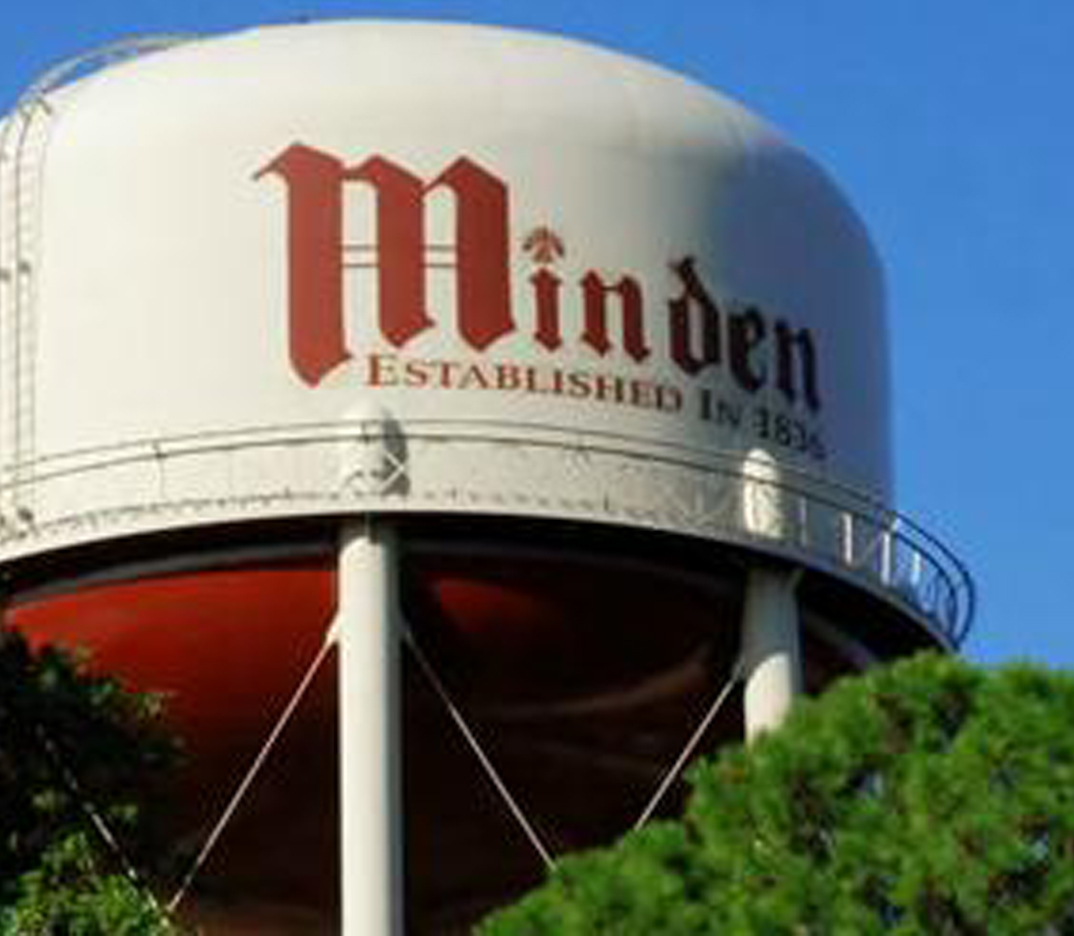 Reduced MFP, rising health care costs to blame
The Webster Parish School Board revised its 2017-18 year General Fund budget Monday, due in part, to reduced MFP funding from the state and rising health care costs for retirees.
"Total revenues are decreasing by about $1 million," said Crevonne Odom, Director of Finance for Webster Parish Schools.
On the expenditure side, costs for health care for retirees increased, necessitating the need for adjusting the budget as well.
District 4 School Board Member Jerri O'Neal asked how could costs vary from the originally budget amounts.
"You budget for a certain amount, when do they give