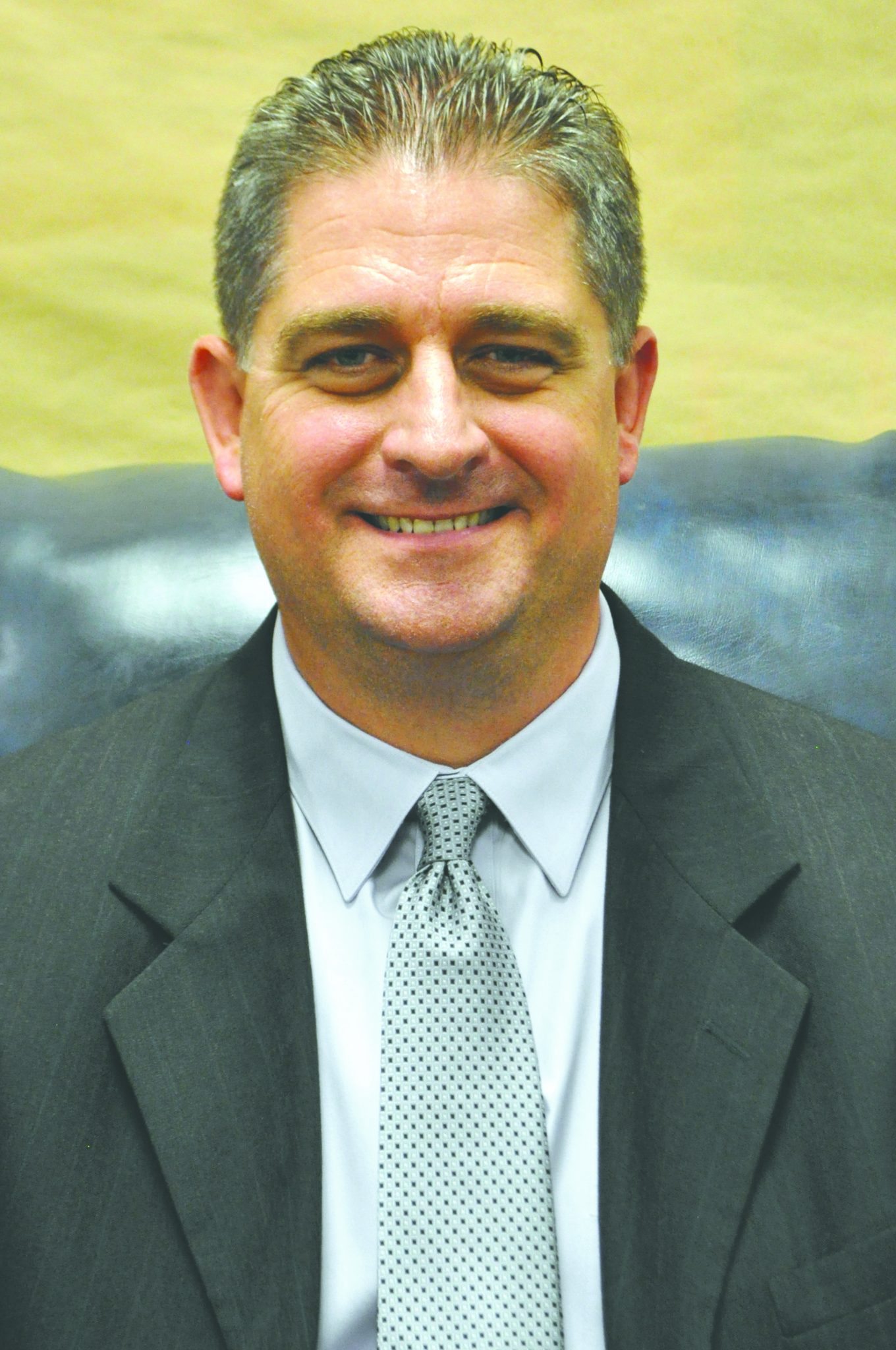 Board discusses new construction vs. renovation
The Webster Parish School Board discussed funding of a new field house for Minden High School Tuesday evening at a Building Grounds and Committee meeting.
Renovating the old field house would cost an estimated $2.3 million. However principal, Becky Wilson and coaches at Minden High felt a new field house in a location closer to the school would be ideal for safety of students and long-term planning. The estimate for a new field house was about $3.5 million.
The school board has about $387,000 in potential FEMA reimbursement.
"We just know that it's time to