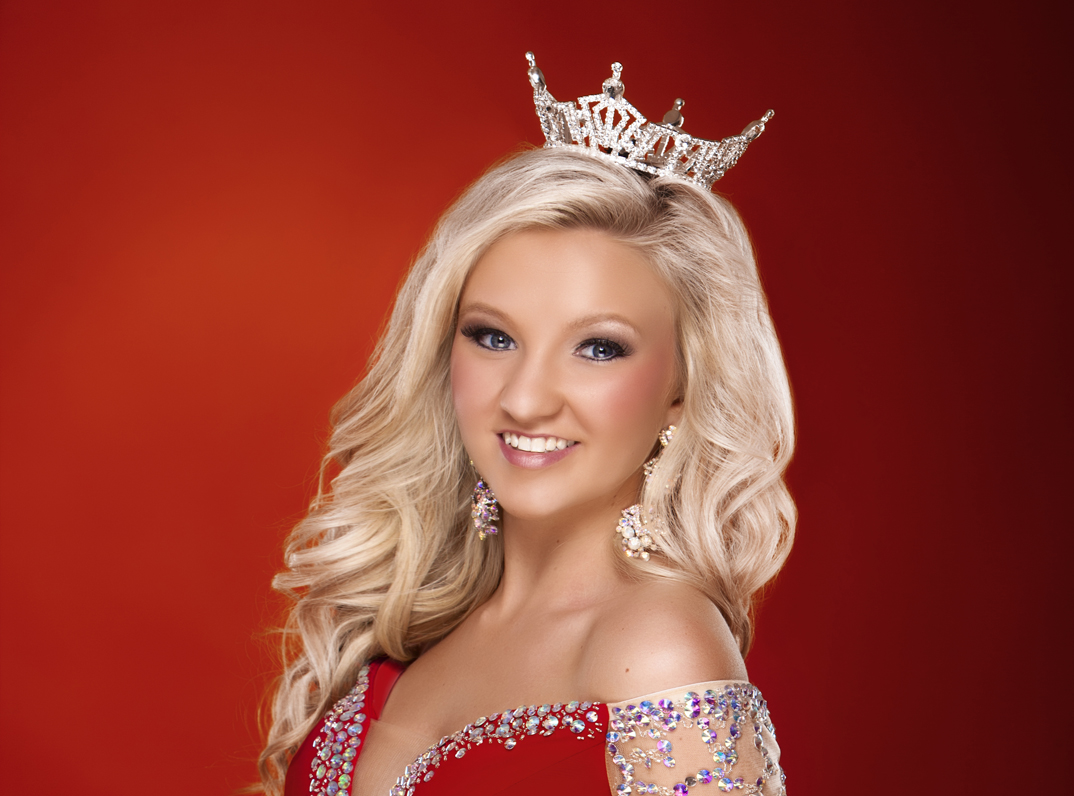 Miss Minden 2016 will be crowned during the Miss Minden scholarship pageant set for 7 p.m., Saturday, Dec. 5 at the Minden Civic Center.
For those who have not purchased their tickets, Young Women's Service Club President Jennifer
Spurlock says they can be purchased at the door. Miss Minden 2015 Baylee Howell will crown one of five contestants vying for the opportunity to represent Minden and Webster Parish.
"This year has been challenging but exciting," Spurlock said. "Because we are doing two (pageants) this year, we've run into some challenges, but it's all worked out. The five contestants that are competing Saturday are all amazing."
Contestants will compete in five categories, including interview, swimsuit, talent, eveningwear and on-stage question.
Spurlock says the percentages of each category will determine who is crowned the next Miss Minden. The interview portion of the pageant is worth 25 percent, swimsuit is 15 percent, talent is 35 percent, eveningwear is 15 percent and the on-stage question is worth five percent.
She says judges will be looking for eye contact, their knowledge of their platforms, poise and posture, outfit selections and confidence.
Spurlock feels that the people of Minden would be proud to have any one of the five representing Minden and Webster Parish.
"I helped them with the mock interviews, and they were all fantastic," she said. "I wanted to talk to each one of them more because they were so personable, just fascinating. Each one of them would represent Minden very well. Saturday is going to be an exciting night, because it's so hard to choose from these five."
She applauded the Young Women's Service Club for their hard work and pulling it all together to make for a great pageant.
"It's going to be a great pageant to attend," she said.
The winner chosen as the 2016 Miss Minden will receive a $2,200 scholarship to the college of her choice. First runner-up will receive a $1,250 scholarship to the college of her choice, and second runner-up will receive a $1,000 scholarship to the college of her choice. The winner of the Teen Princess and Miss Minden pageants will receive a gift basket, she said.
The Miss Minden Teen Princess pageant will take place at noon. Three contestants between the age of 15 and 17 will vie for the crown. They are: Cassidy Jones, Ally Doyle and Kenzie Ellington.
The Junior Miss Minden pageant, "Little Miss" will be at 9:30 a.m. for age groups 0-14.
Spurlock says a total of 31 contestants have signed up for the pageants.
Tickets are $5 for the Little Miss and Teen Princess pageants, $10 for Miss Minden and can be purchased at the door.