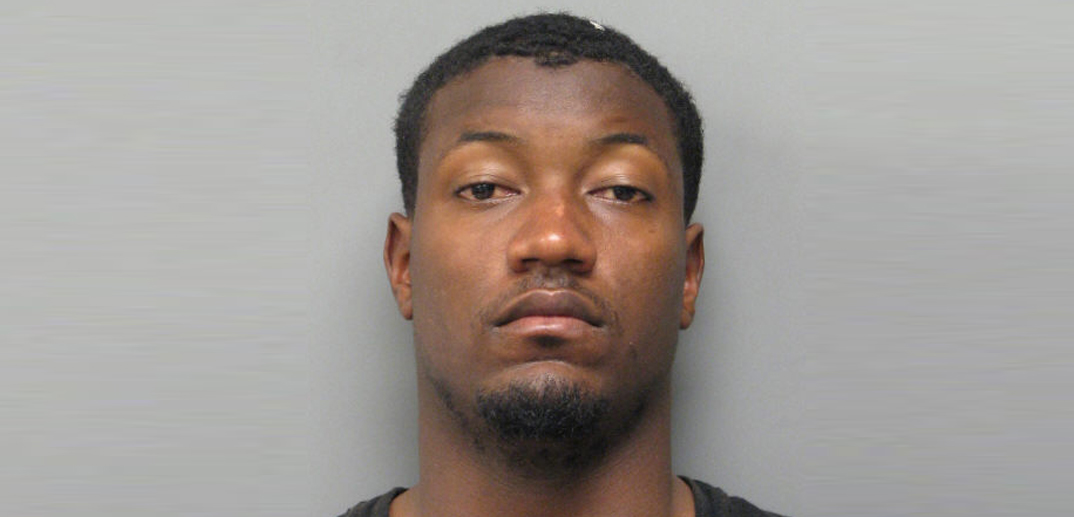 A Cullen man convicted of manslaughter was sentenced to 30 years in prison, with all but 13 years suspended.
Alan M. Lewis Jr. was also given five years active, supervised probation, and he was further ordered to pay $7,000 in restitution to the victim's family for funeral costs. Lewis must also seek substance abuse treatment while incarcerated.
Lewis was originally charged with second-degree murder in the 2016 shooting death of Londell Moore. At the time of the shooting, then-Cullen Police Chief Mary Hoof said witnesses told police Lewis and the victim had a verbal argument and Lewis pulled a gun from his back, shooting twice, hitting the victim once in the left back side of his head. Moore was pronounced dead upon officers' arrival.
Defense Attorney Eric Johnson said he was satisfied with the sentence Lewis received.
"Lewis is a youthful, first felony offender who made a terrible, terrible mistake when he shot Moore," he said. "What happened was very unfortunate and something Lewis will have to live with for the rest of his life even after he is released from prison."
Johnson said he felt the district attorney's office was fair in the plea bargain offered, given Lewis' lack of criminal history and his social history and background; the plea and the sentence fairly represented the facts of the case.
Prosecutor Hugo Holland said the plea deal and sentencing was satisfactory given the evidence in the case.
"The evidence indicated they were having an argument over a woman, and the victim was looking to fight the guy," he said.
"We never would have offered this particular plea without discussing it with the victim's family. They approved the plea knowing the judge could give him zero years in jail or up to 40 years in jail."