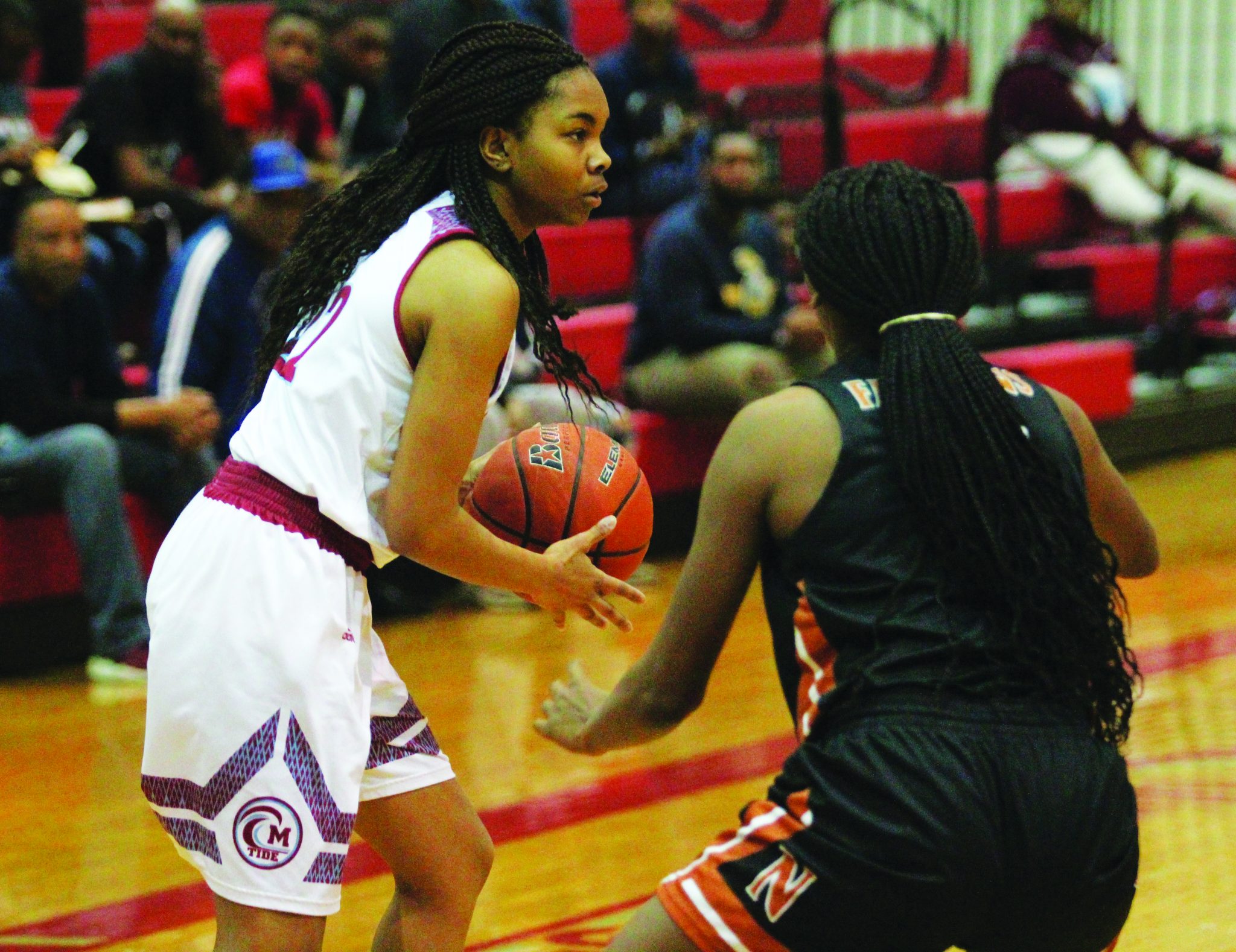 Forget about the battles with Benton. Tonight's game between #3 Minden and #6 DeRidder is the biggest game of the year.
The matchup is a rematch from a Dec. 27 Minden win in the "Doc" Edwards Memorial Tournament. Minden won 47-37.
"Of course I'm excited," Minden head coach Jacob Brown said. "It's exciting to be playing at this point in the season."
DeRidder touts one of the best players in the state with LSU-signee Domonique Davis.
The Tiders held Davis to one of her lowest-scoring games of the season in the first game.
"We just played solid defense and tried to contest all shots," Brown said. "Fortunately, she had an off game too."
It will be the first game in the playoffs that Minden won't be a massive favorite, though the Lady Tiders are still favored to win at home.
Minden is undefeated in The Palace this season. With a win tonight, they would set a record for the best home record in school history.
"It's going to be fun, it was a battle the last time we played," Brown said. "We built a solid lead and held on. It's going to take a big effort to beat a really good DeRidder team."
The Lady Dragons have one truly excellent player, but Minden have the most dominant starting-five in the state.
It all starts with Derrica Gilbert, Minden's leading scorer.
Teams like to focus on Gilbert defensively, but she has learned as the season has progressed how to get her teammates involved when she is being swarmed by defenses.
Bre Rodgers shines on the biggest stages. She's had her best games when her team needs her the most.
Tayler Banks will most likely guard Davis. If she can avoid getting into foul trouble, she can cause Davis all types of problems.
I think the key to this game will come down to Janiya Reed.
If she can come up with some steals and get Minden out in transition, The Palace will be rocking and the Tiders will advance to the semi-finals.
Minden needs a couple of big shots from Destini Powell. They need Kennedy Dent to come off the bench and give quality minutes as she has done this entire postseason.
Shaniah Washington should be healthy for tonight's game. Washington is a nightmare for opposing offenses. She is lightening quick and as tough as they come.
It will be a team effort that gets the Lady Tiders to the Top-28.
Once again, they are the better team and should advance.
They seem to be peaking at the right time.