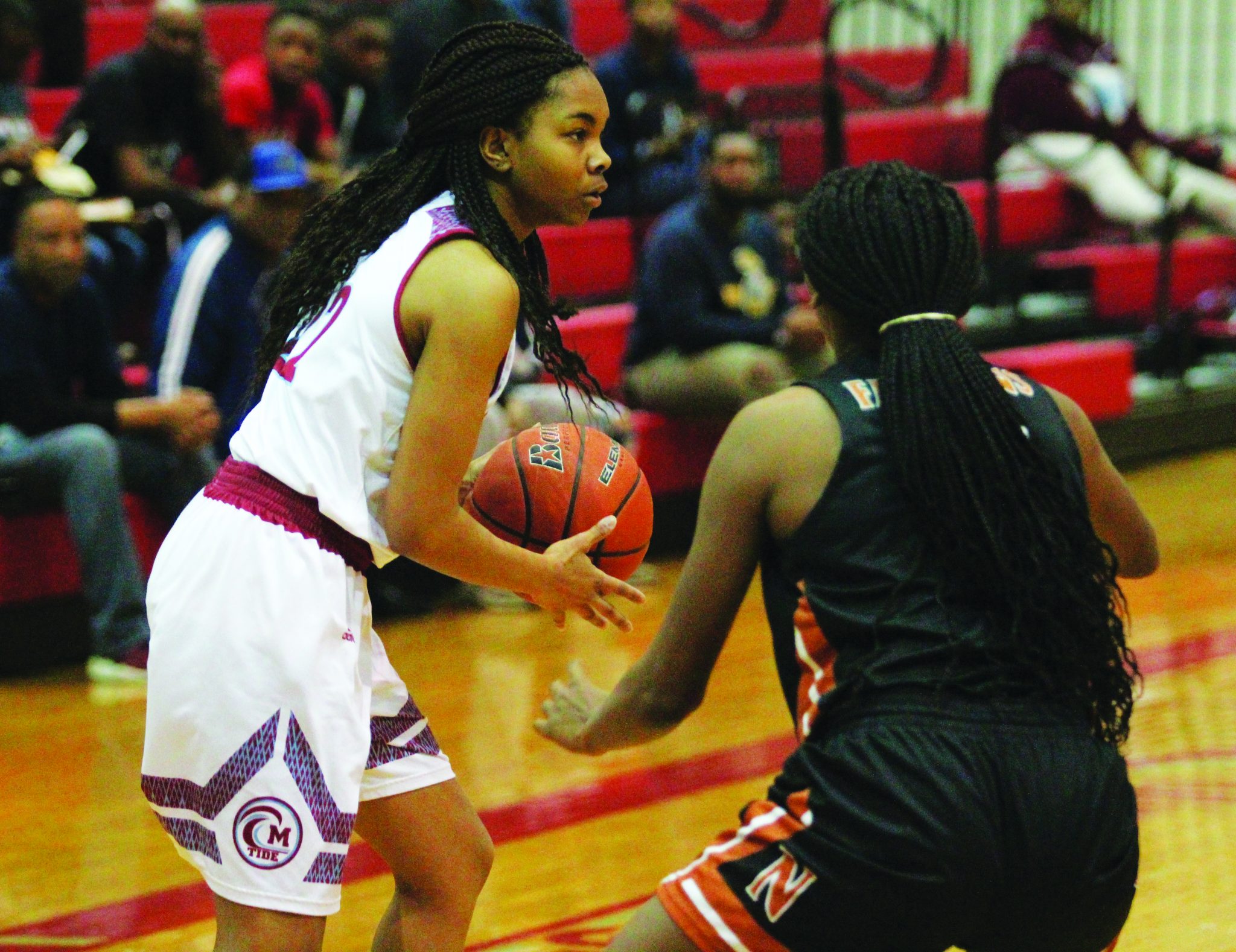 Forget about the battles with Benton. Tonight's game between #3 Minden and #6 DeRidder is the biggest game of the year.
The matchup is a rematch from a Dec. 27 Minden win in the "Doc" Edwards Memorial Tournament. Minden won 47-37.
"Of course I'm excited," Minden head coach Jacob Brown said. "It's exciting to be playing at this point in the season."
DeRidder touts one of the best players in the state with LSU-signee Domonique Davis.
The Tiders held Davis to one of her lowest-scoring games