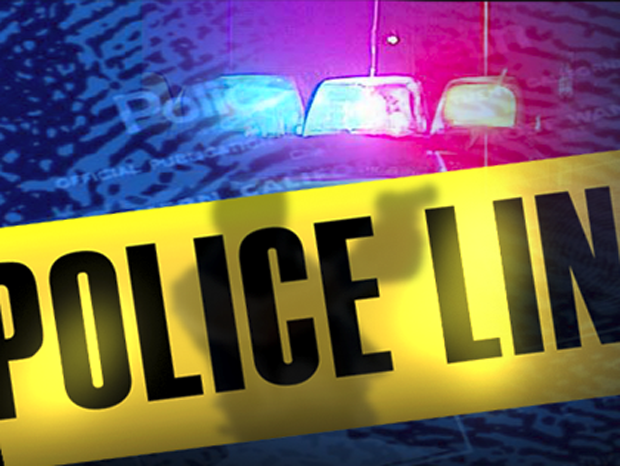 LEESVILLE, La. (AP) — A 53-year-old Louisiana man has been sentenced to 130 years in prison on two drug and two gun charges.
News agencies report that Cassetti DeWayne Brown of Leesville was sentenced last week for offenses in June and October 2017.
The judge said four sentences are to be served one after another — three for 35 years each and one for 25.
KALB-TV reports that two others are to be served concurrently.
Brown was acquitted on two charges, but convicted on six others.
The consecutive 35-year terms are for possessing cocaine with intent to distribute it, carrying a firearm while possessing a controlled substance, and possessing a firearm after a felony conviction. The 25-year term is for possessing methamphetamine.
Brown got concurrent 35-year and six-month terms on charges from October 2017.