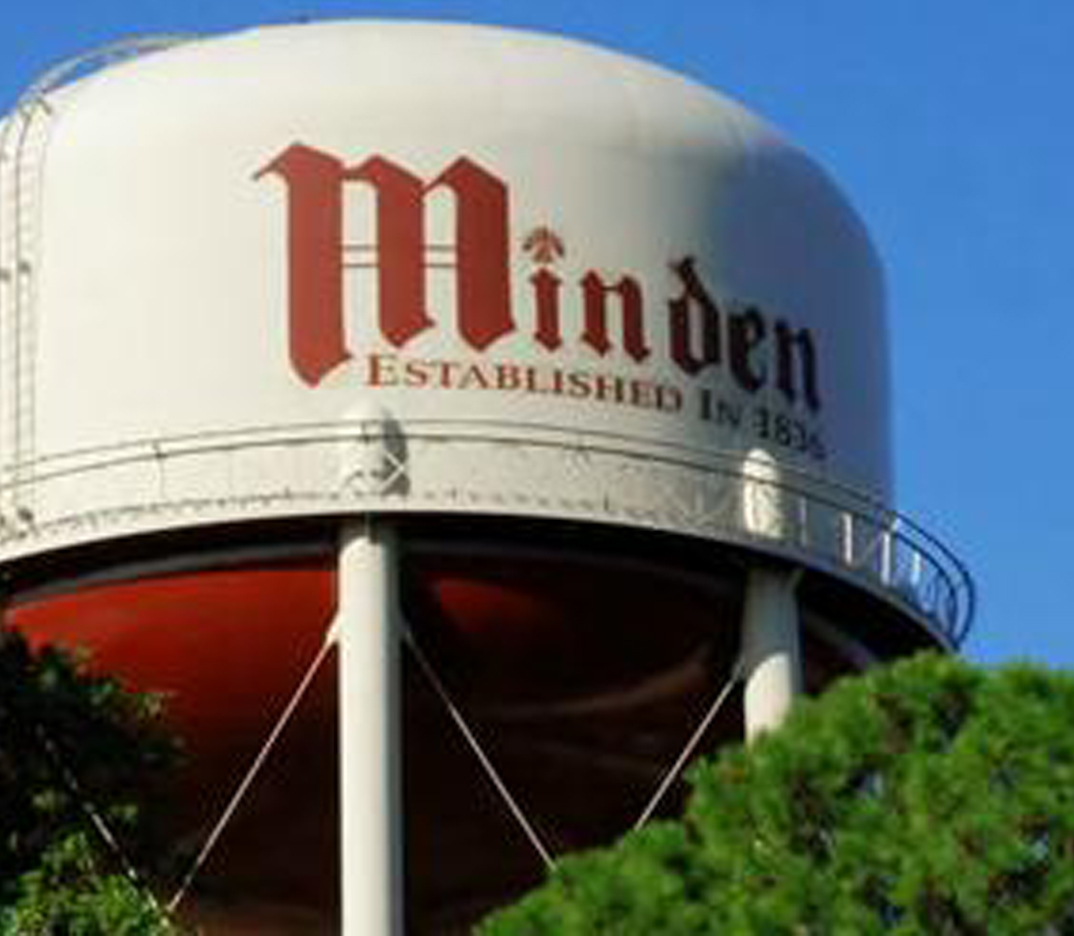 The City of Minden received and accepted its 2017-2018 audit during last Monday's council meeting. Kristine Cole of Wise Martin, and Cole presented the audit and offered highlights. However, District C Councilman Vincen Bradford asked the question that many appeared to be pondering.
"As a whole, are we better off this year than last?" Bradford asked.
"I knew you were going to ask that question," Cole said. "As an auditor, I have to be very careful to say whether the city is better off or worse off. Everyone looks at that answer differently."
Cole said overall the city showed positive results in 2018. "In my opinion, from the financial side of it, I see where when you compare the revenues — compare the expenses," she said. "And you just compare the numbers to last year. I see where there are surpluses, and there is improved collections — but those can be explained."
Some of the city's sources of revenue during the year that was audited came from outside sources such a federal grants. "If you see revenues increasing, and expenses being comparable, those are good signs," Cole said.
Cole cautioned that federally mandated recording of certain liabilities indicate some challenges down the road, especially with regard to benefits paid to retired personnel.
"Currently, the city does not pre-fund these liabilities," Cole said.
Cole said aside from future projections, the city's finances appear to be in proper order.
"In 2018, you have improved revenues compared to expenses," she said. "I think you have a positive report."