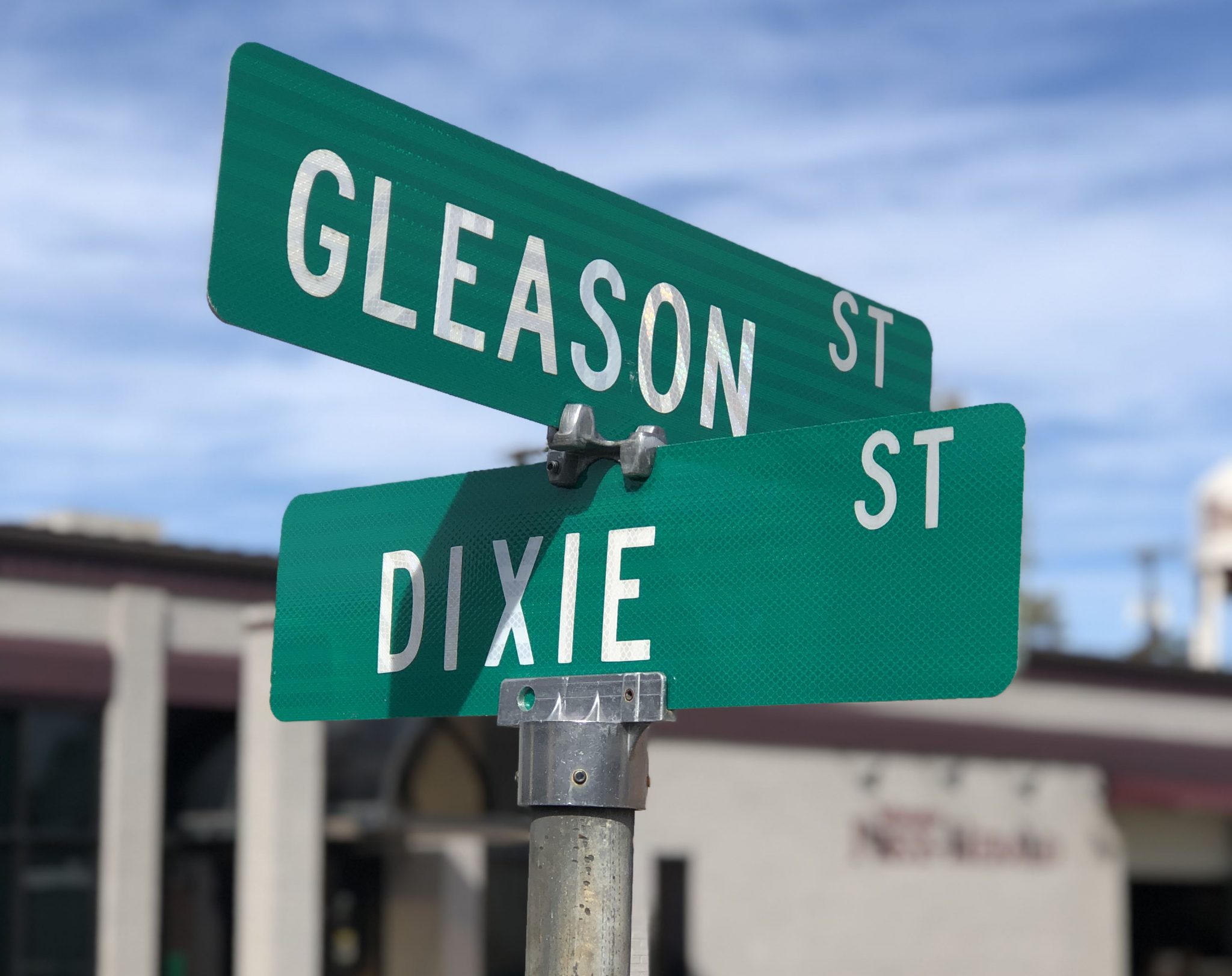 On Monday afternoon, Minden Mayor Terry Gardner and the Minden City Council met in a workshop to discuss procedures for the hiring of civil service employees. While that was the stated agenda, everyone knew the subject of the council's rejection of the hiring of two police officers and the mayor's subsequent veto would be, "the elephant in the room."
To be honest, I was not looking forward to attending this workshop. I did not know if I was walking in to a place where people would simply "dig in" with regard to their positions and we would witness gridlock.
To my surprise, although it took several minutes to begin, Gardner and the Council began discussing the problem and worked towards a common solution — both on the stated agenda item and the proceedings of March 3 and 4.
When District D Councilman Keith Beard told his colleagues that he had "made mistakes" during the Monday, March 3 Council meeting, it was followed by acknowledgments from the remaining members of the council and the mayor. At that moment, I knew there was hope.
Politics is a dirty game, and often political perception can outweigh common sense decisions. Yesterday, however, through the discussion and introspection by all, common sense prevailed.
I cannot attach motive to Gardner's decision to rescind his veto. He is the only one who ultimately knows why he is doing that. This is what I do know. I watched him think long and hard during the discussion at the workshop. He even went as far to say, "I am thinking about it," referring to rescinding his veto as things progressed.
From my point of view, Gardner's decision allows the mayor and council to move forward in the best interest of the City of Minden.
Our city is facing some dire realities with regard to the annual budget. Sales tax collections have trended downward over the past several months, and the city is facing increased retirement and insurance premiums. We cannot afford a divided city government.
This council will have to work together and work through many issues over the next four years. I am so thankful that they were able to work through this most recent one. It gives me hope for the future of our city.
David Specht is the President of Specht Newspaers Inc.