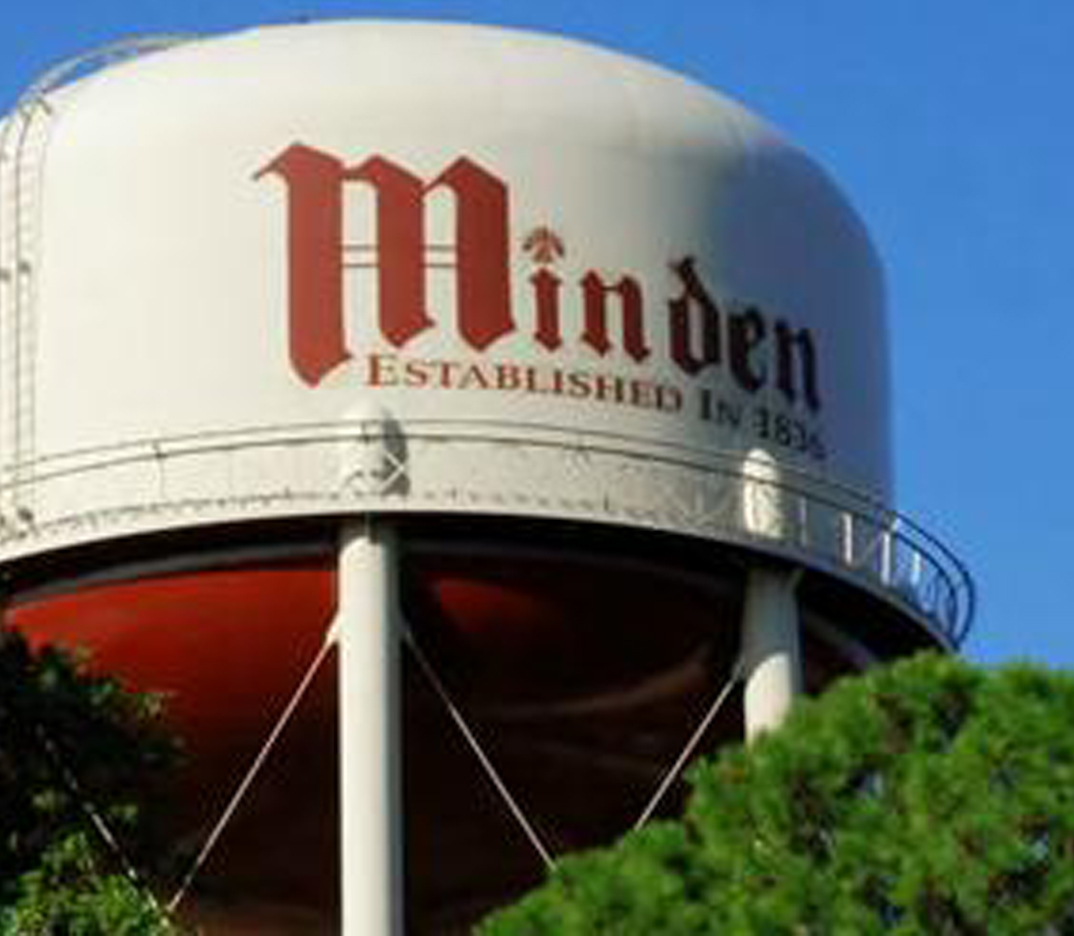 During Monday's Minden City Council workshop, Mayor Terry Gardner made a firm statement about city employees and social media.
"I want everybody in the room, that works for the city, to hear what I am saying," he said. "On social media, do not feed into anything. Don't answer anything. Don't comment on anything."
Gardner emphasized the nature of social media and that he doesn't respond to things posted to him regarding the city.
"You cannot win on social media," Gardner said. "Do not feed into it. Don't do it.