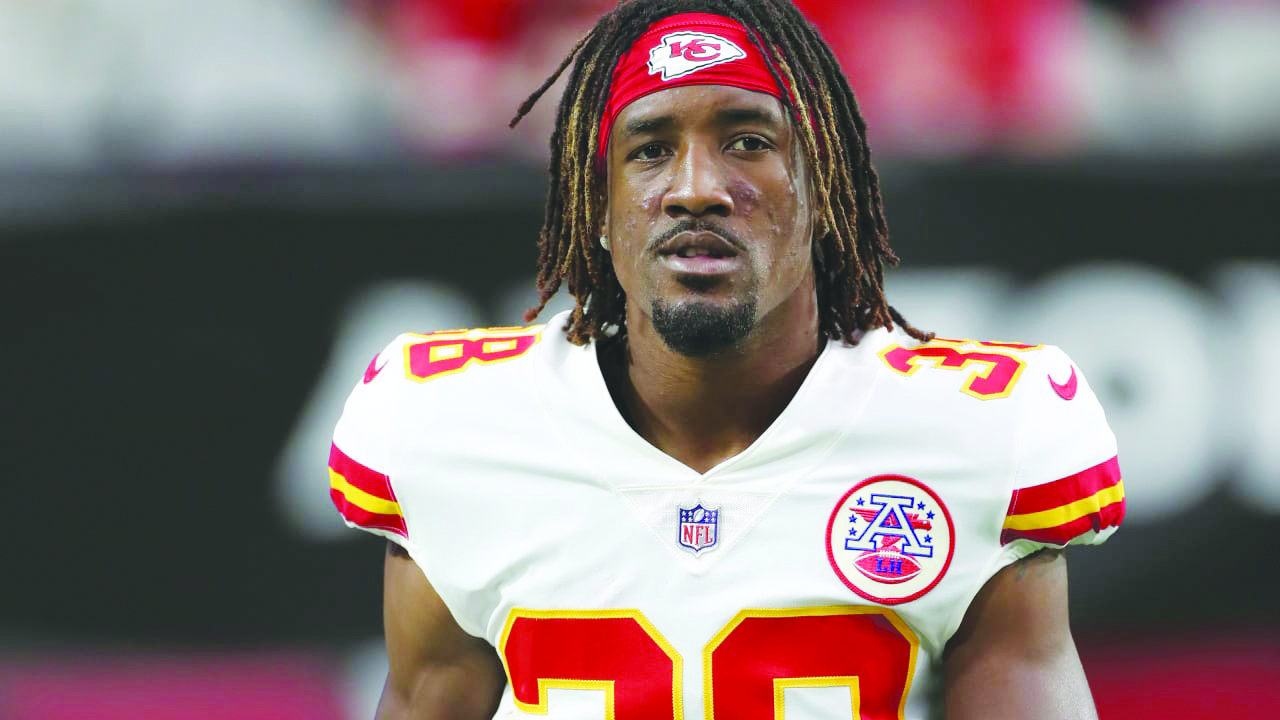 This Saturday, March 4, at noon there will be a parade to honor hometown hero L'Jarius Sneed for winning Super Bowl LVII with the Kansas City Chiefs on February 12.
"After he won the Super Bowl, I couldn't sleep that night because I wanted to be the first one to talk to the mayor," said Michael Walker, event organizer and family friend of the Sneeds. "The next morning I was in the office with the mayor telling him we have to do something. This guy's from Minden, and he just won the Super Bowl. He went to Minden High. He went to Louisiana Tech. The mayor told me to go ahead and start making the plans. He opened his office up to us and let us do what we needed to do. Me and Randy Tims from Minden, we got together and said, 'What better way to honor him than a downtown Minden parade?'"
The parade will follow the normal parade route through downtown, and then there will be a ceremony and party held afterwards to honor Sneed and his accomplishment.
"We're going to have a ceremony after the parade outside the Webster Parish Courthouse. We're going to do a presentation. He's going to get the key to the city, a proclamation, and a day named after him," said Walker.
State Representative Patrick Jefferson, Superintendent Johnny Rowland, some of Sneed's coaches from Louisiana Tech, and his parents are going to speak at the ceremony, and Sneed is going to speak as well.
"We're going to be giving out free hot dogs and Coke," Walker said. "We're going to have free entertainment; we're going to have a DJ and a live band. We want to thank all the local businesses and business people who donated to help us to get this going," said Walker.
"We're inviting all of Minden and the surrounding areas to come out and have a good time. This is a family event, and we're just going to have fun.