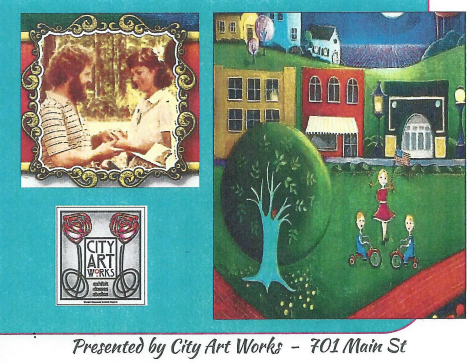 City Art Works will be hosting a reception for the Art and Soul Broussard Art Show tonight, March 1, at 7 PM.
Art and Soul is a celebration of a lifetime of art created by Chris Broussard and her husband, Rick Broussard, who passed away last December. Rick was a photographer, and he first encouraged Chris to learn to paint by gifting her with paints, brushes, and an easel.
Chris Broussard is well known in Minden for paintings she has made of the city, and Rick's work has been published in the Shreveport Journal.
The show is open to the public and will be available until March 31, 2023. City Art Works is open from noon until 6 PM on weekdays and from 10 AM until 4 PM on Saturdays.
Come out tonight between 7 and 9 PM to meet Chris Broussard and see a lifetime of love and art.