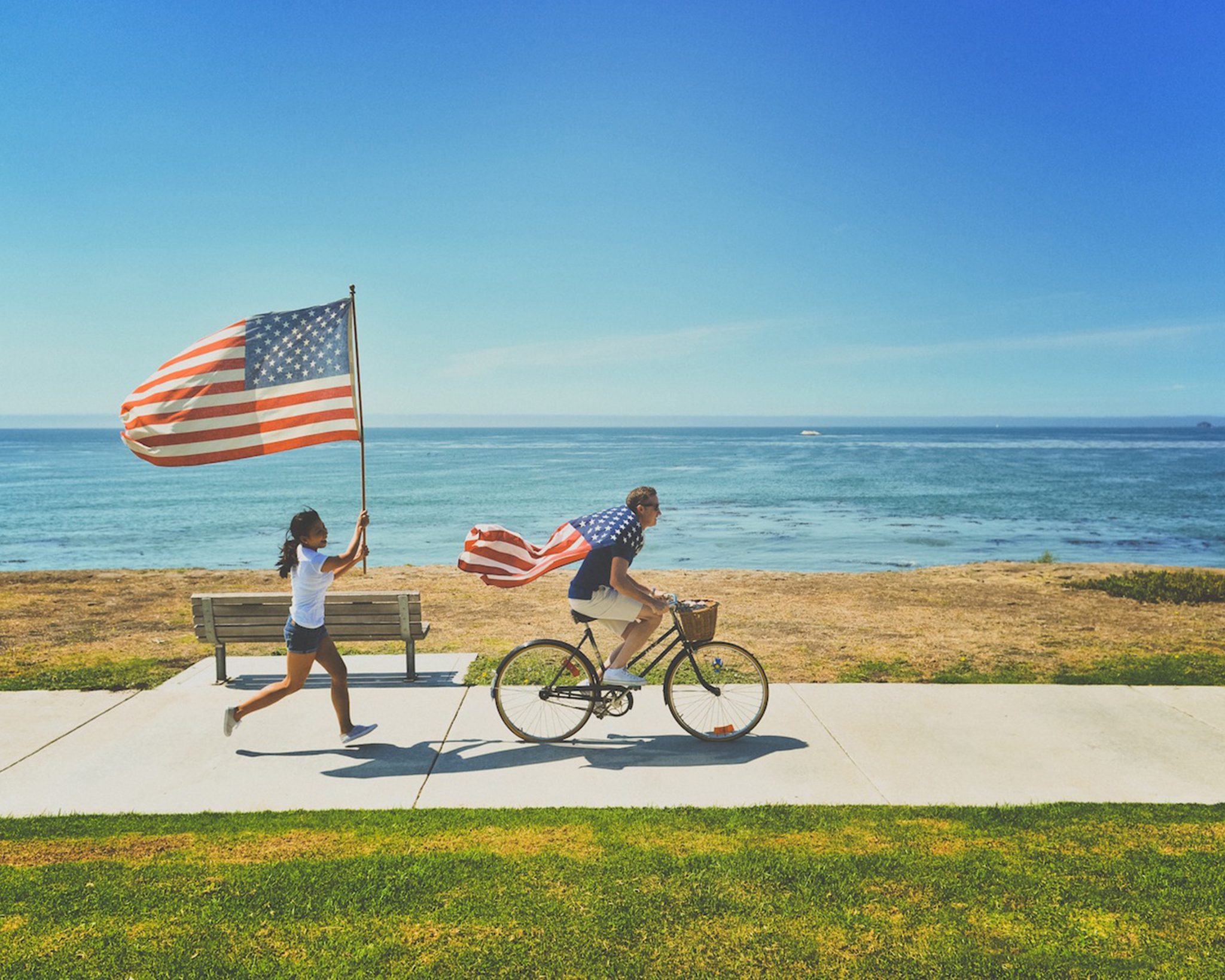 Did you ever wonder how Labor Day got its start? I decided to take a look at Wikipedia (Yes, I know they sometimes get it wrong) for my answer. Here is how it read:
Labor Day in the United States is a public holiday celebrated on the first Monday in September. It honors the American labor movement and the contributions that workers have made to the strength, prosperity, laws and well-being of the country. It is the Monday of the long weekend known as Labor Day Weekend and it is considered the unofficial end of summer in the United States. It is recognized as a federal holiday.
Beginning in the late 19th century, as the trade union and labor movements grew, trade unionists proposed that a day be set aside to celebrate labor. "Labor Day" was promoted by the Central Labor Union and the Knights of Labor, which organized the first parade in New York City. In 1887, Oregon was the first state of the United States to make it an official public holiday. By the time it became an official federal holiday in 1894, thirty states in the United States officially celebrated Labor Day.
As I contemplated the contributions made by those in the United States labor force, I thought of a better term for them: Producers.
Producers in the United States pay for all the things we take for granted. They pay the taxes which fund all government programs.
Producers make the economy run. They earn a living and spend their income in our stores and restaurants.
Producers support schools, charities, and others through donations of finances, time, and resources.
Today, many producers are taking a much-needed day off. However, many are still on the job.
I am thankful for our producers and everything the contribute to make the United States a great nation.
Happy Labor Day.
David A. Specht Jr. is Editor and publisher of the Minden Press-Herald.