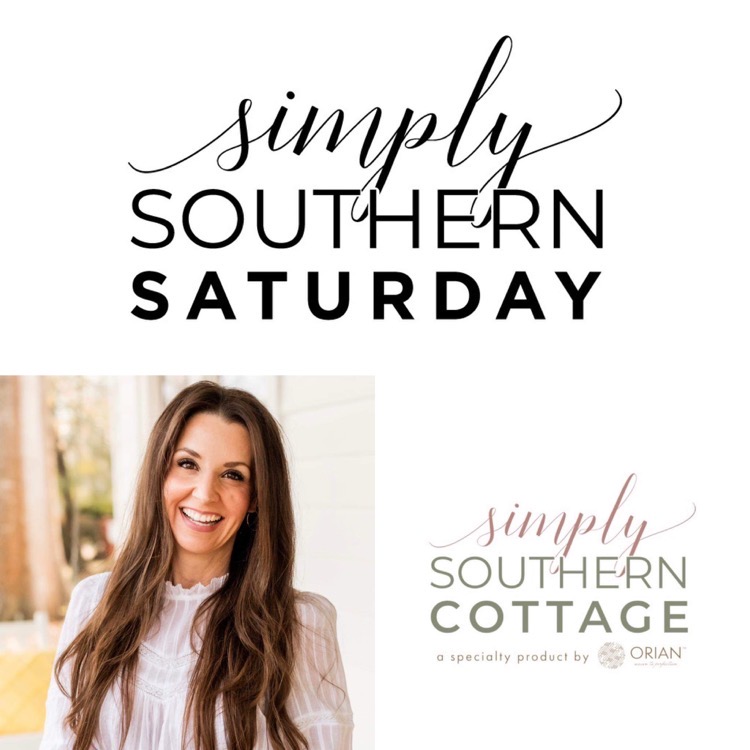 Tomorrow, Sat. Sept. 10, Parish Design Co. will be hosting an event titled Simply Southern Saturday where they will be showcasing their new collection of Orian Rugs for people to browse and purchase.
But that's not all, local businesses from Minden and the surrounding area have partnered with PDC to participate themselves or bring their own goods out to the event.
Local restaurants like Geaux Fresh and the Broken Bean will be offering Simply Southern Specialties at their respective businesses during the event. Other businesses such as Barnyard Coffee, Sarepta Brown Cotton, Scarborough Farms and Five Acre Flower Truck will have some vendors at the event as well.
From 10-11 a.m. the event's VIP hour will take place for those who purchased tickets. They will be served breakfast as well as some free goodies to take home. General admission will be taking place from 11:30 a.m. to 2 p.m. and is free for anyone to attend.
Whether VIP or general admission, those thinking of attending are asked to RSVP by visiting the event's Facebook page so the event organizers can get an approximate headcount.
The event itself already has 100 RSVPs and they are expecting more before the event takes place tomorrow. "We have people coming in from all over the Arklatex area. We're bringing people into the community to be in Minden and shop in our community," said Sara McDaniel.
Niven Morgan, a perfume/lotion designer out of Dallas — but who is from the area originally — will be sponsoring the event. Copper Whisk will be sponsoring the food for the VIP tour, and Chelsea Smiles Photography will be at the event capturing moments while they happen.
"We're just trying to shed some more positive light on the community and all the amazing things that are happening here," said McDaniel.