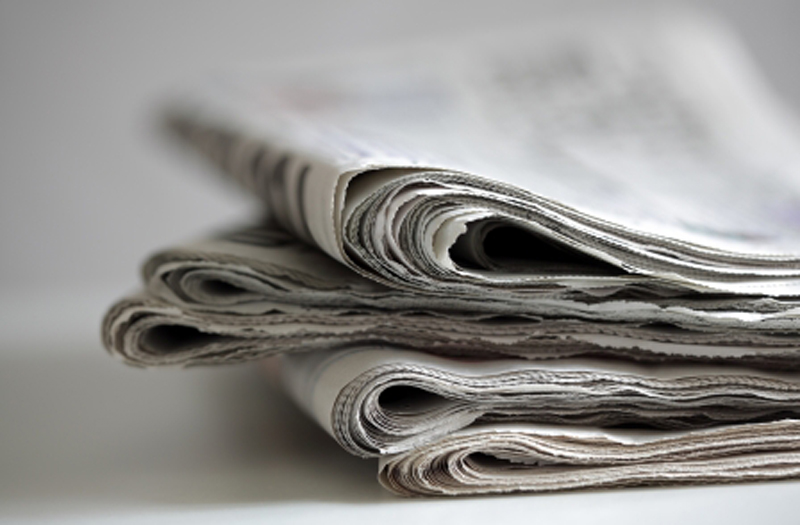 ALEXANDRIA, La. (AP) — An airman assigned to Barksdale Air Force Base has died in a crash on Interstate 49 in Louisiana.
News outlets reported the wreck happened shortly before 8:30 p.m. Saturday when a car being driven by 22-year-old Airman Eduardo Ramos Jr. crashed into a bridge support.
Louisiana State Police say a motorist stopped her car to help and both vehicles and a pedestrian were hit by a tractor trailer rig.
Police say Ramos got out of his car on the overpass and fell onto a highway beneath, where he was hit by an oncoming car.
Investigators don't know yet whether Ramos died from the fall or from being hit by the oncoming car.
There was no word on how serious the injuries to the other drivers were. The investigation is continuing.