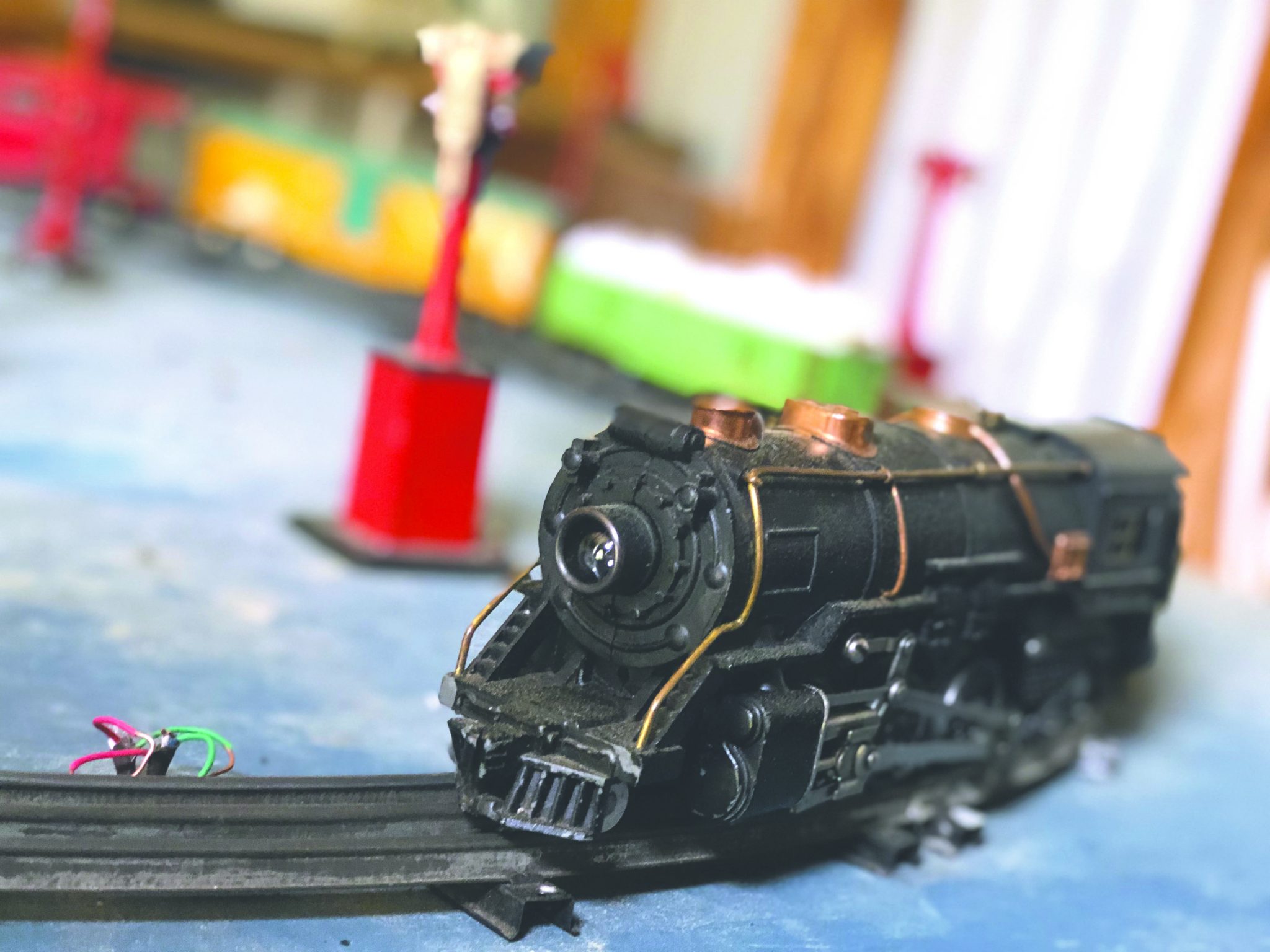 Tucked away along U.S. 371, between Dixie Inn and Cotton Valley, a treasure can be found inside a storage shed. That treasure is an American Flyer train set owned by Mack Ford.
Ford didn't always own the train, but it has always been in the family.
"My wife's father bought it for his son," Ford said. "He was 10 years older than [Dorothy.]"
Ford's brother-in-law kept the train for a time before giving it up later in life.
"He was afraid he wouldn't take care of it, so he gave it to my wife," Ford said.
The train is a piece of toy history. American flyer first introduced an electric train with a transformer in 1932, like the one owned by Ford.
"I've had it in storage for about 50 years, but it's over 100 years old," he said.
Ford never had a train like his American Flyer while growing up. The 91-year-old said his family couldn't afford it.
Over the years, the train was on display at Christmas, and Ford added some personal touches to it, including real coal in one of the train cars.
"[Dorothy's] father worked in a coal mine," Ford said. "He was a safety inspector."
As life moved forward, interest in the old train waned.
"When my grandson grew up, he was no longer interested [in the train set], so I put it down here in storage," Ford said.
Ford has since put the American Flyer back on the tracks, after having part of it repaired. Once again the hum of the transformer and the lights of the locomotive bring back memories of yesteryear.
Ford said he has not had the train's value appraised. Although, there are those who have given him an idea of its worth.
"Some have said it could be worth $50,000."
The memories of Ford's wife and family, ignited by that electric train, however, are worth much more to Ford than any monetary amount.
"Dorothy means, 'a gift from God,'" he said. "She was my gift from God."