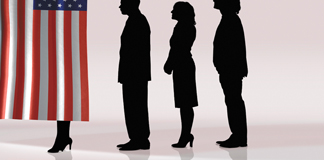 Less than five percent of voters in Webster Parish turned out to vote Saturday, passing all five tax renewals up for consideration.
Two parish-wide school tax renewals passed with 73 percent and 74 percent of the vote respectively.
A school tax renewal in the Lakeside/Central school district passed with 133 votes, or 66 percent.
In the north end of the parish, there were two fire district tax renewals on the ballot.
A renewal for Cullen Fire Protection District 6 passed with 40 yes votes, or 63 percent.
In Cotton Valley, 65 voters passed Fire Protection District 8 renewal, or 87 percent of the vote.
Cotton Valley also had the highest percent of voter turnout in the parish at 8.9 percent.
Cullen's voter turnout was 5.8 percent, while the Lakeside/Central district had a 6.2 percent turnout.
All results are unofficial until their are verified by the Webster Parish Clerk of Court later this week.