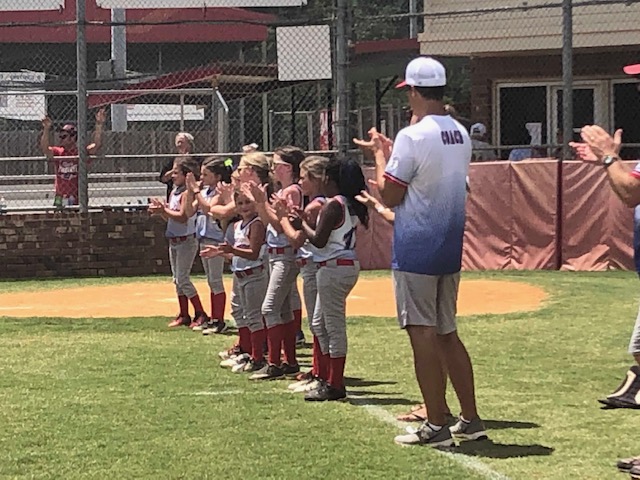 The Minden Darlings have moved on to the state championship round on Sunday after two victories on Saturday.  On Saturday, Darlings defeated Vernon National 15-3, then Pineville 8-5.
The Minden Angels fell just short of their goal of state tournament champions. The Angels finished runners up as Ward-10 from Tioga will represent Louisiana in the World Series.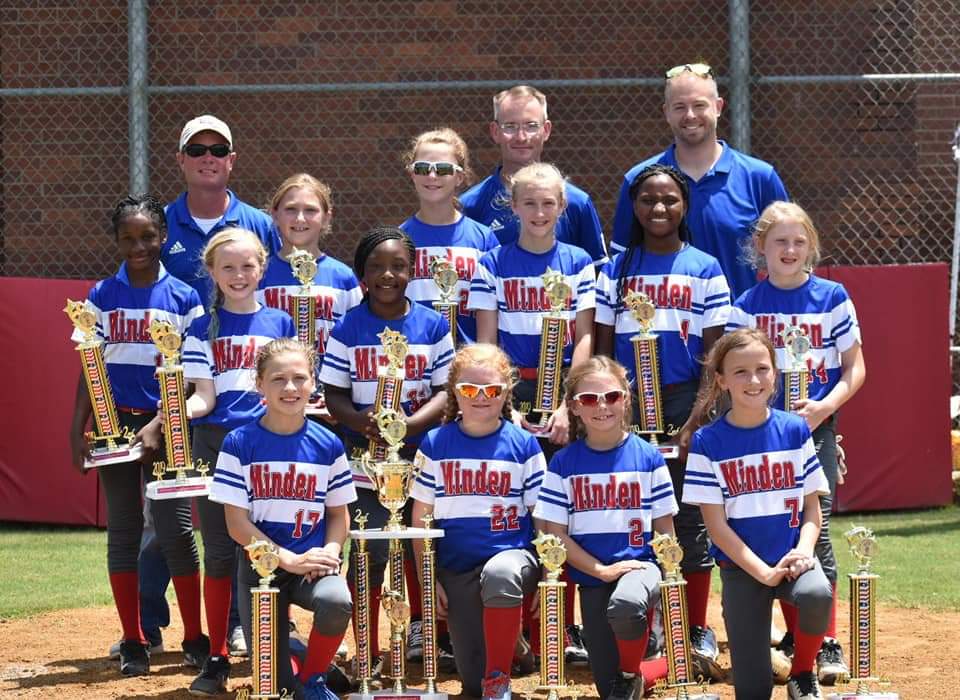 In AAA, Minden 12-U beat Rayville 16-5 for their second win of the tournament. Reagan Coyle and Jon Jon Dick had three hits to lead Minden. Easton Sanders pitched four innings and recorded five strikeouts. They will play again tonight in Monroe at 7 p.m. against Monroe.