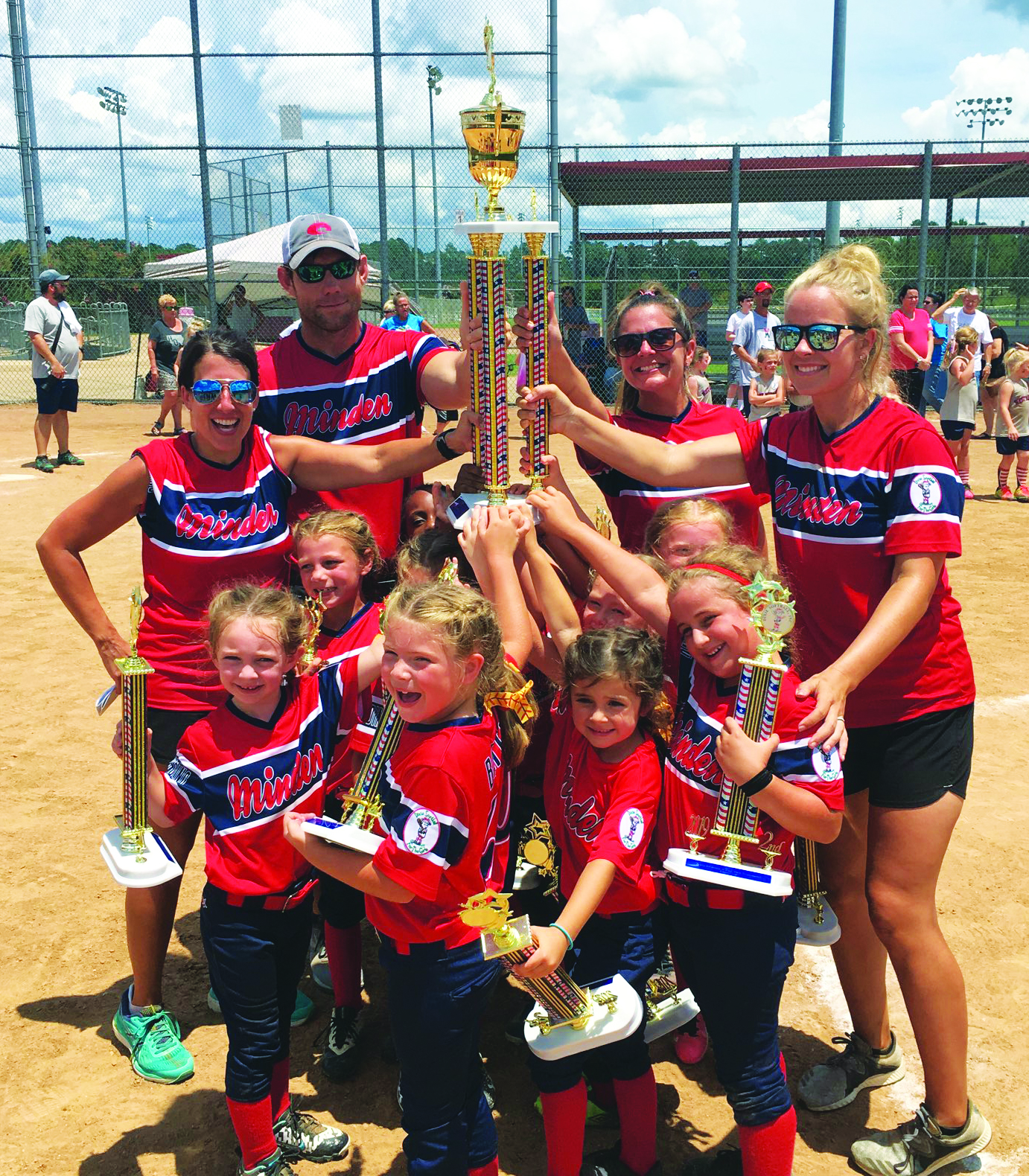 It was another excellent summer for softball in Minden.
The Minden Sweeties won their first two games in the first round of the state tournament to get off to a scorching start.
In the final game, they lost 8-7 to West Monroe on Saturday, one run away from winning it all.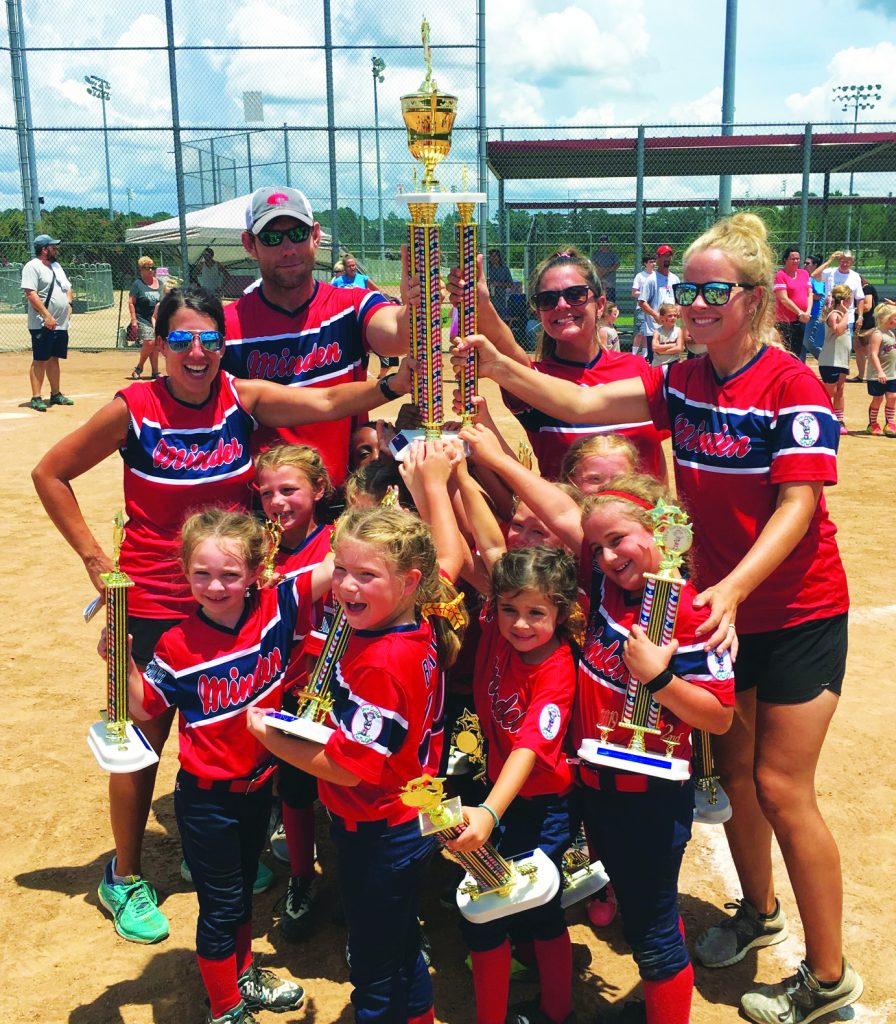 Minden's Darlings also finished second at the state tournament in Tioga, La.
The Darlings lost 5-3 and 6-2 to Sabine, as Savannah Mangrum, Avery Tanner, and Nae Hill all logged multiple-hit days.
"These girls are awesome," Coach David Ware said. "They worked so hard all summer, and all of the players shined."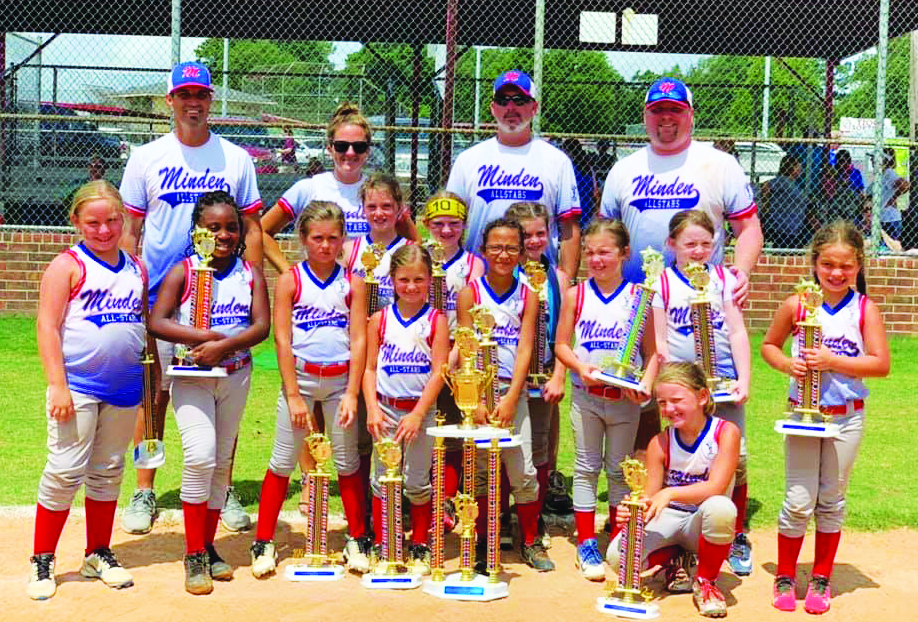 Minden's Angels finished runners up as well, falling to Ward-10 from Tioga.
The Angels won their first game 27-0, but Ward-10 was undefeated the entire tournament and will represent Louisiana in the Dixie World Series.