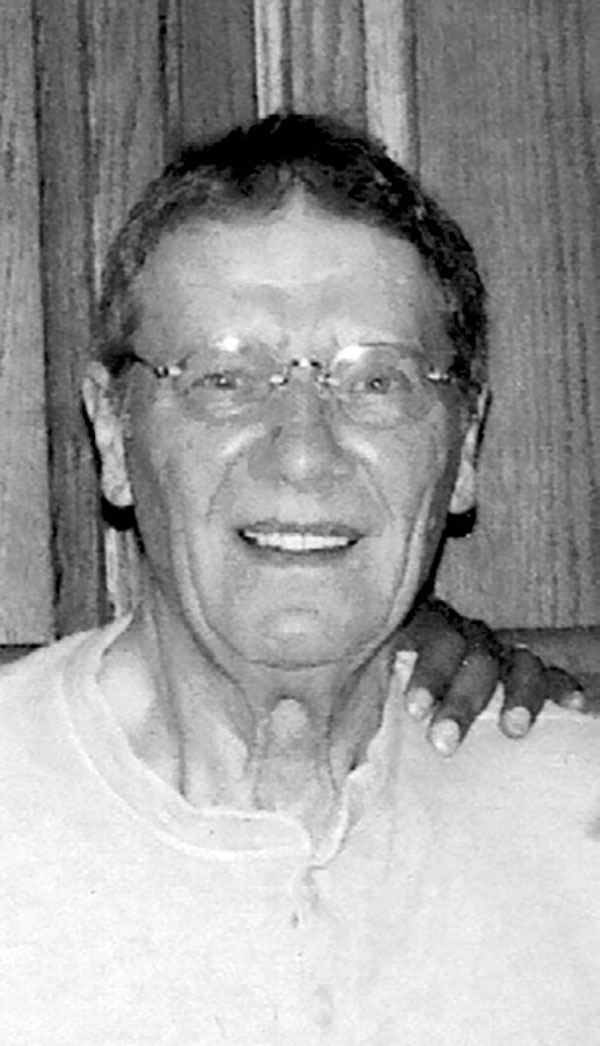 Allen Ray Hays, 72, of Doyline, died on April 25, 2018 at his home. He was born at Oct. 4, 1945 in Smackover, AR. to Allen and Hazel Hays. He is survived by his wife Jane Bristel Hays, Daughter Holly Dyer, son-in-law Chad Dyer, daughter-in-law Vickie Hays, Sister and brother-in-law Betty and Tostie Rogers. He is also survived by his grandchildren, Adam, Nathan, Rachel,Katlin, Bryce, Ethan and several nieces and nephews. He is preceded in death by his parents, sisters Joann Tunnell and Mary Lee Burks, Brother Dale Hays and son Heath Hays.
He did a variety of things in his life time. Veteran of Vietnam, Shreveport Times Paper, Dowell Oil, distribution lineman, City of Shreveport, tree arborist, and the one he enjoyed the most was custom rifle building and reloading. He will be cremated and the family will have a celebration of life held on Oct. 6, 2018 at their home at 505 Gorton Rd., Doyline, LA 71023.
The family would like to thank the Rose Neath Funeral Home in Minden for helping during this difficult time.