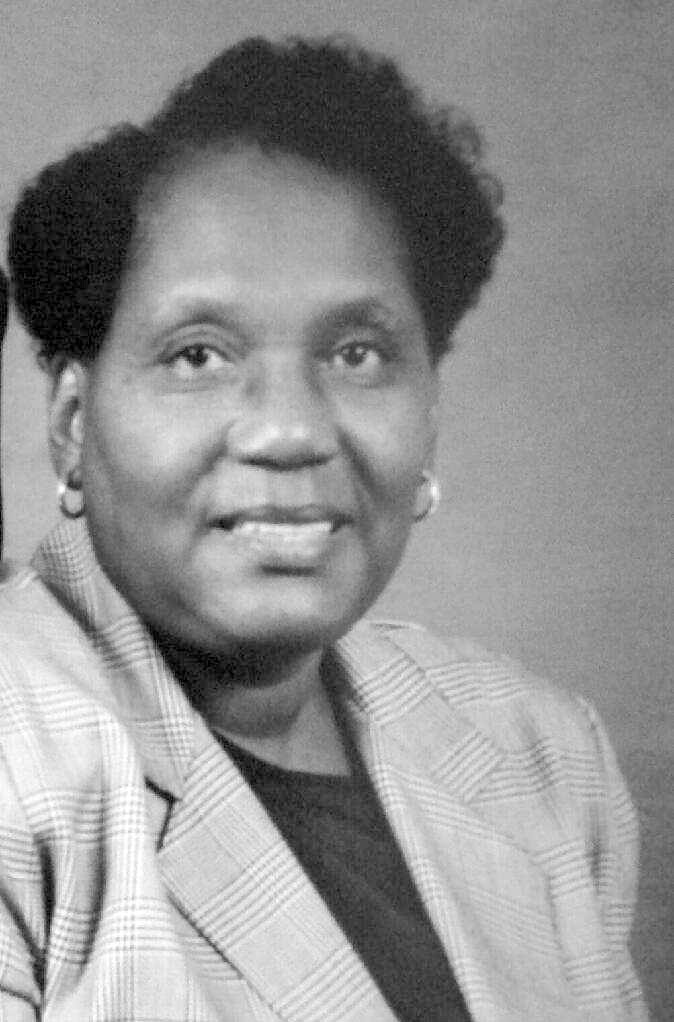 On August 25, 1938, David and Ethel (Seamster) Williams gave birth to Momma, their fourth girl child. They named her Louise. She grew up in Minden, Louisiana, and graduated from Webster High in 1958. As a child, she developed a love for plants and cultivating them was one of her greatest past times. Others included Bingo, sports, and games. Louise learned to serve nature and humanity.
She met Jesus at an early age and joined the St. Rest Baptist Church. Her fondest area of service was that of Head Usher. She trained and served the youth ushers, and most can remember the many dinners and activities she hosted in her humble home.
Her life's career became one of service as well. She worked for thirty years as a Certified Nursing Assistant at Meadowview Nursing Home in Minden, Louisiana. Well-known for her cleanliness and efficiency, Louise encouraged many fellow CNA's with her high expectations for them to do the same.
She loved her children, and served them her whole life. She was their greatest cheerleader, advocate, and friend. She disciplined with dignity, and she championed their dreams.
Louise's sunset arrived on Monday, April 30, 2018, with her children by her side. She simply waited until the last good-bye, and then she rested. She told the medical personnel, "I've got to go." When asked, "Where are you going?" Her sure response was, "I got to go to Heaven."
Louise was preceded in death by her parents and two siblings, Geraldine (Jewel) Williams and David (Buddy) Williams; two children: Ricky Williams and Anthony (Wayne) Williams.
She is survived by five children: Lisa (Curtis) Lott, Robby Dale Williams, Randa Gail Moore, Debbie K. (Richard) Fuller, Anthony "A.W" Williams, Jr. Two sisters: Inez Walker (Houston, TX) and Clara McKoy. One brother: Varner Williams. Ten grandchildren: Justin Williams, Toya Williams, Krystal Williams, Zayden Lott, India Williams, DeWayne Moore, Darvia Moore, Randavious Mosley, Princess Sims, Cheryl Fuller, eight great grandchildren, and a host of nieces and nephews. Two special daughters: Tina Williams and Johnetta Scott. Three special sons: Ivory "Sly" Qualls, Rick Sims, and Sammy Morgan.