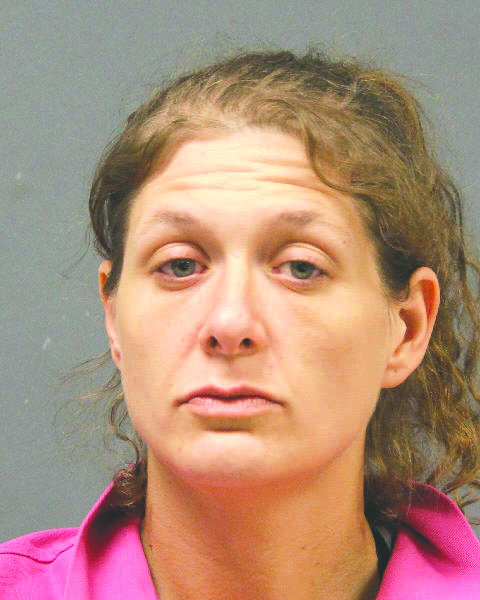 A domestic altercation ended in a meth arrest after a Minden woman tried to pass off her box of methamphetamines as a box of "weed."
On Saturday afternoon, deputies of the Webster Parish Sheriff's Office responded to a domestic disturbance at a residence in the 3500 block of Dorcheat Road in Minden.
Deputies spoke with Lillie McEachern, 29, upon arrival, and she said the altercation was between her and her mother concerning McEachern living at the residence. Her mother had asked her to leave due to her drug usage.
Her mother told the officers McEachern's drugs were located in her vehicle. At this point, McEachern was informed of her rights and questioned about the alleged box of drugs.
McEachern reportedly said, "I got weed paraphernalia right here in this RV," and then grabbed the box from her RV and opened it.
Officers discovered not marijuana, but a small clear bag containing meth, a glass pipe, and two cut straws commonly used for snorting meth. The items were seized as evidence, and McEachern was placed into custody and transported to the Bayou Dorcheat Correctional Center, where she was booked for possession of Schedule II Controlled Substances with the intent to sell and possession of drug paraphernalia.