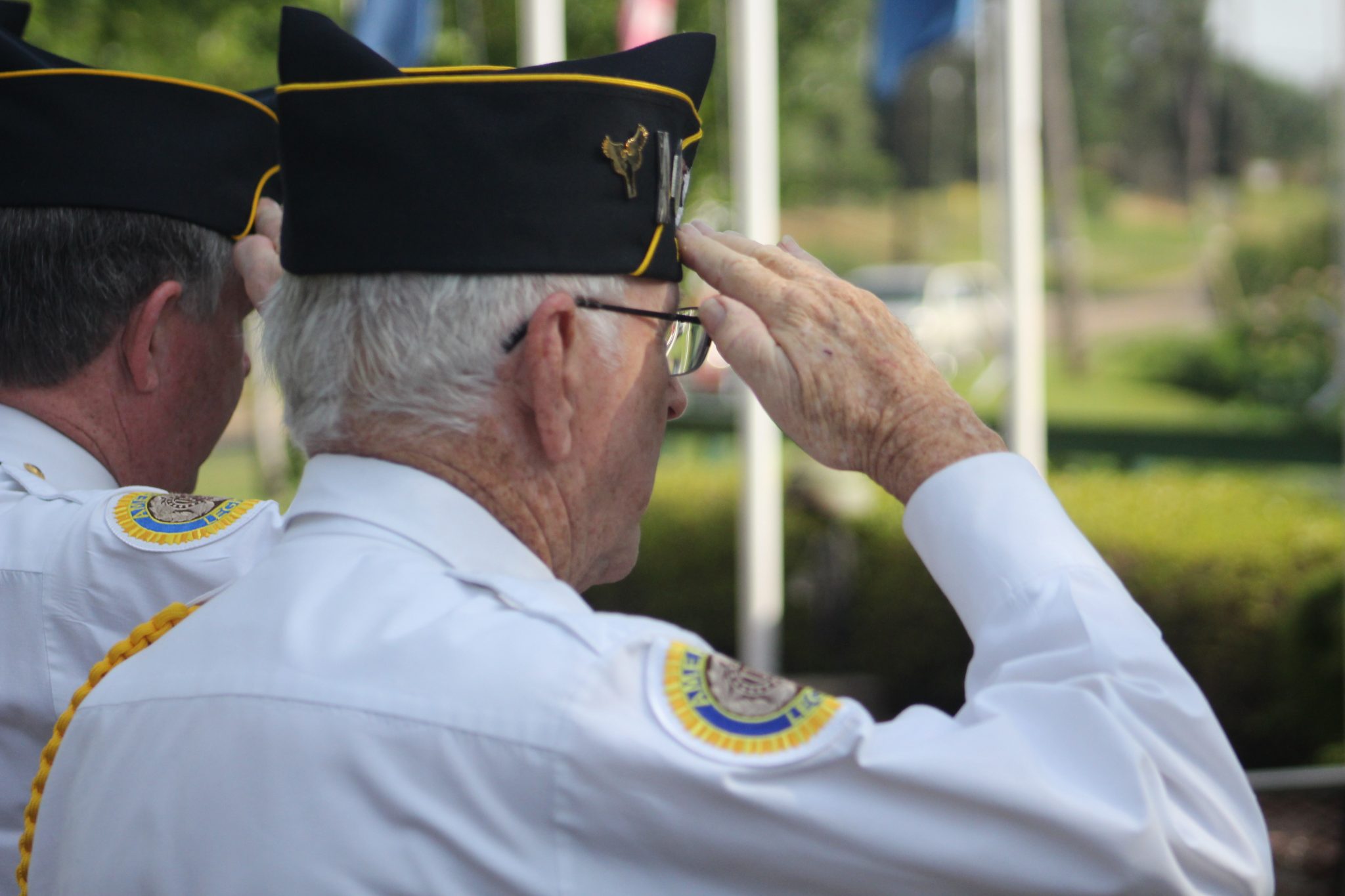 Memorial Day is a day to remember the fallen, and the American Legion will be at Eagle Park on Turner's Pond Monday to lower the flags to half-staff.
American Legion Color Guard Captain Jerry Madden said the solemn event will begin at 9 a.m., and the flags will remain at half-staff until noon.
"We would like anyone that has served to come," he said. "We'd love it if they could stop by for a few minutes."
All members of the military, law enforcement, firefighters and first responders are invited to take part in the event, he said.