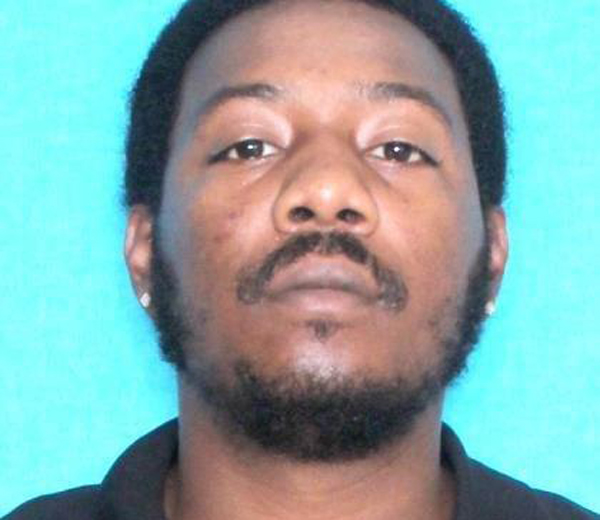 Minden Police say a man who reportedly cashed a fraudulent check was attempting cash another, but the suspect said the checks may have been part of a check-cashing scheme.
They arrested Michael Peaches, 29, of the 900 block of Bayou Avenue, on two counts of forgery after the owner of the Chevron station on Sibley Road reported he was attempting to cash a fake check Wednesday.
Police say the store owner identified him as the same person who cashed another counterfeit check on Tuesday, May 16. The check Peaches cashed that day was about $500, while the check he attempted to cash Wednesday was about $600, according to the arrest report.
When police interviewed Peaches, he reportedly told the officers someone gave him one check and the other arrived by FedEx with instructions to cash it at that particular store. Police said he also claimed the two checks were part of two separate check-cashing schemes and did not know the checks were counterfeit.
According to the report, police believe Peaches may have been attempting to cash fraudulent checks at different places and dividing the money with other, unidentified people.