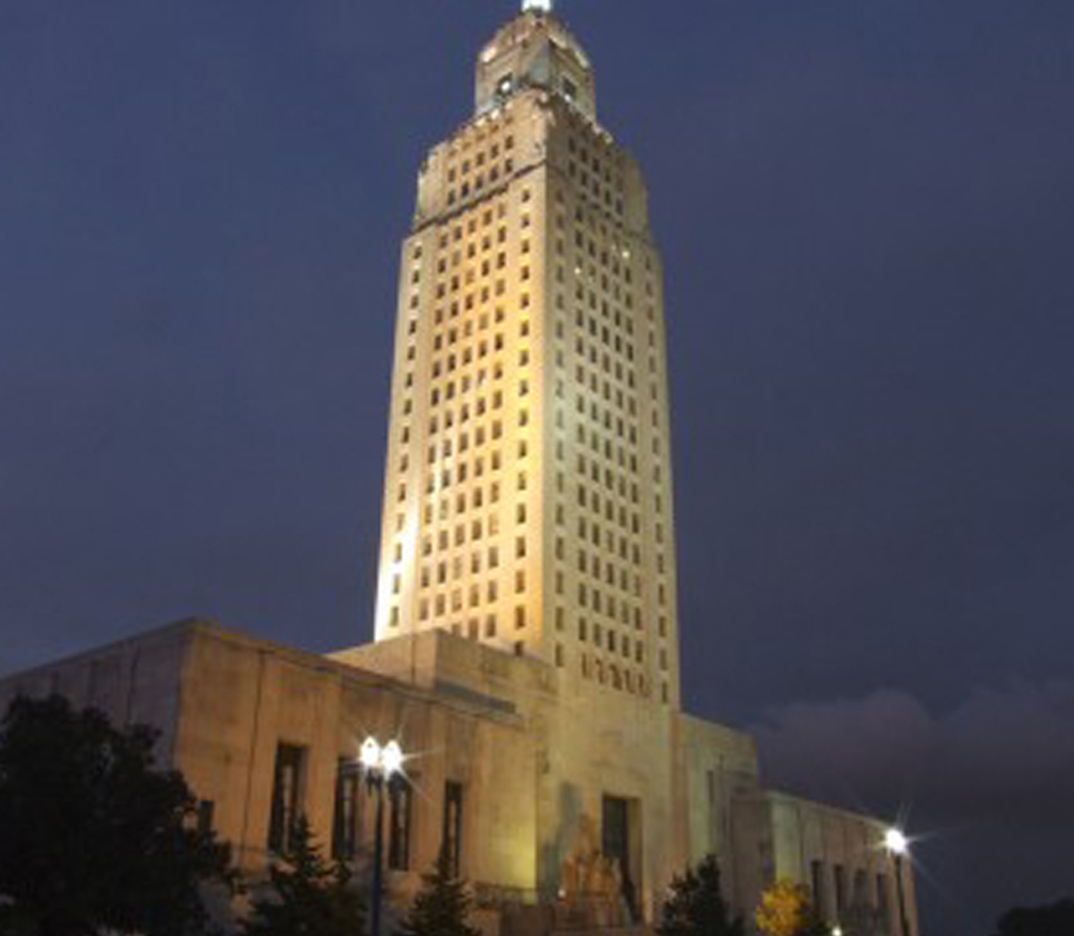 State Representative Wayne McMahen of Dist. 10 spoke with Minden Press-Herald in order to provide an inside look at what's going on in Baton Rouge during the Louisiana Legislative sessions.
McMahen stated that his main concern for the remaining two weeks of the session is getting a budget made for the state. The time constraints that come from limiting a session that would normally span three months into one along with the uncertainty surrounding cost projections for the State's COVID-19 response have made creating a budget more difficult than in previous years.
"The thing I'm concerned about now, and I think everybody is a little bit, is I don't know exactly whether we can get a budget out in the next two weeks. Some people are thinking that it will get passed before June 1 and some people think we may have to reconvene, though I'm still optimistic that we can get a budget in place before June 1st," said McMahen.
McMahen specified that Louisiana won't truly know how much the COVID-19 pandemic has affected the state economically until later in the year.
"We won't know that till later this year when we get through the COVID-19 incident and see how the businesses recover. Right now we're trying to be conservative and air on the side of caution realizing we can always adjust up if we see revenue coming back in. With the price of oil and gas as low as it is and the fact that we've been in the middle of this COVID event and nobody's been working it's just really hard to nail where we're at from a financial standpoint," said McMahen.
He also stated that they were trying to get legislation in place so more businesses can open back up quickly and safely, and to make it more appealing for the businesses in the oil and gas industry to stay in the state.
"We're still trying to find out how best to move the state forward as far as tax breaks that can be put in place to get Louisiana back working, and making sure we don't lose any more of the oil and gas industry that's here. We have some legislation put in place to try and retain the oil and gas industry here and make them feel comfortable moving forward. We gotta get those guys back up and going to get the revenue coming back in and we sure can't jeopardize the chances of them picking up and moving to another state," said McMahen.
"The other part is just getting businesses back open in a safe manner, but at the same time in a way where they can start paying their employees as the PPP money roles off.
I think that's the focus right now of everyone, getting back to normal, in the most efficient and safe way that we can and as quick as we can."
As far as the day to day life at the capitol, McMahen stated that they are still taking precautions to ensure the safety of everyone's health, and that a positive effect of the restrained work environment was that everyone was focused on their objective.
"Everyone's still trying to be cautious. It's a little more cumbersome, but everyone is zeroed in and focused on getting the job done. A lot of the stuff that went along with the normal session, such as afternoon events, are all gone, so we don't have any distractions other than dealing with what we need to do for the state.
"I think everybody's pretty focused on getting the main things in place, so we can move forward, get past this COVID event, and get back to what we call normal in Louisiana," said McMahen.