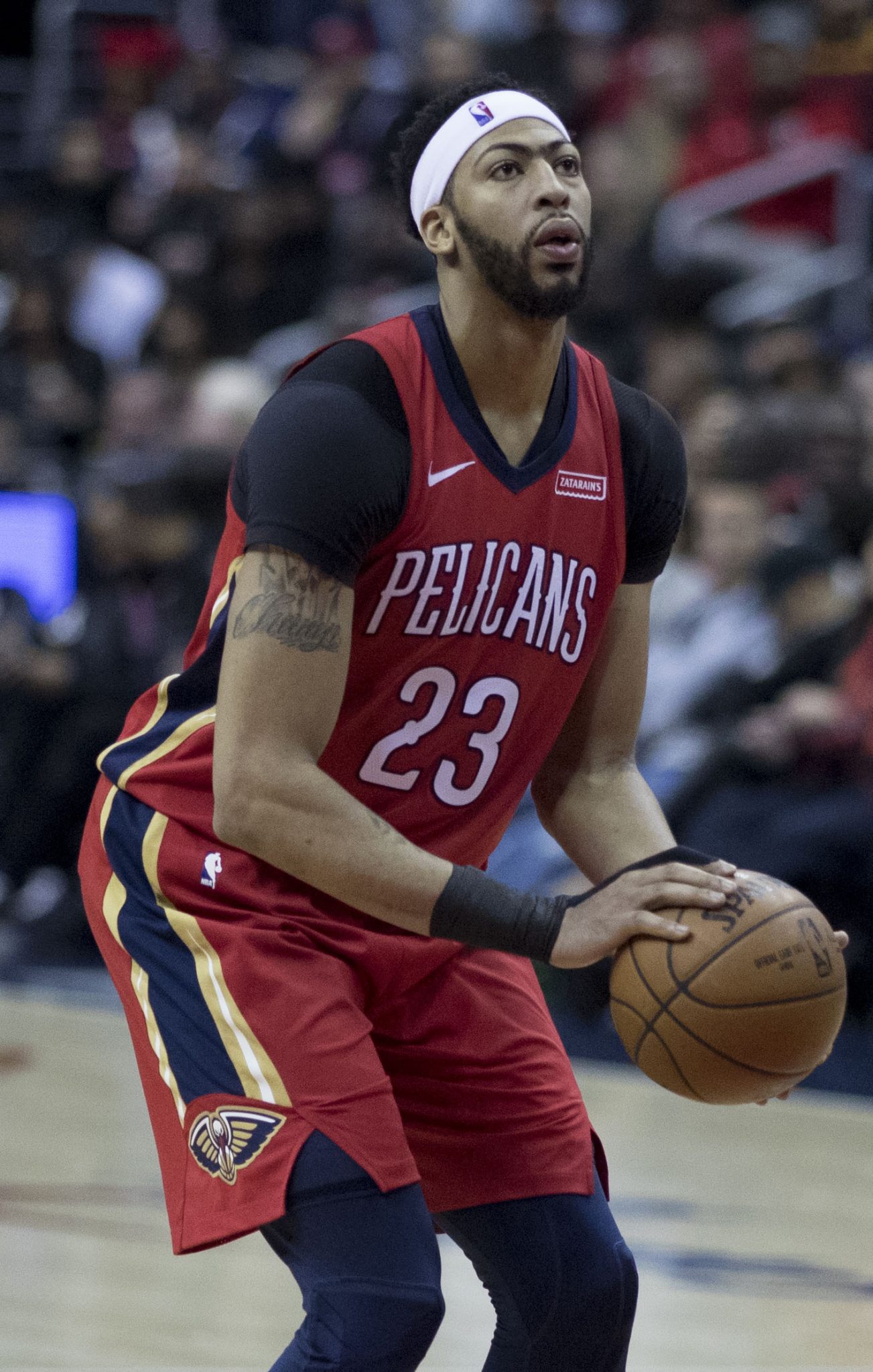 Anthony Davis' agent says the five-time All-Star has told the New Orleans Pelicans that he wants to be traded to a contending team.
Agent Rich Paul confirmed the request to The Associated Press early Monday. ESPN first reported that Davis has told the Pelicans he wants to go elsewhere.
Davis is having the best season of his career, averaging 29.3 points and 13.3 rebounds per game. He'll almost certainly become a six-time All-Star later this week when the NBA announces the full rosters for this year's game that will be played Feb. 17 in Charlotte.
What's unclear: If Davis will be there as a member of the Pelicans or not.
The trade deadline is Feb. 7.