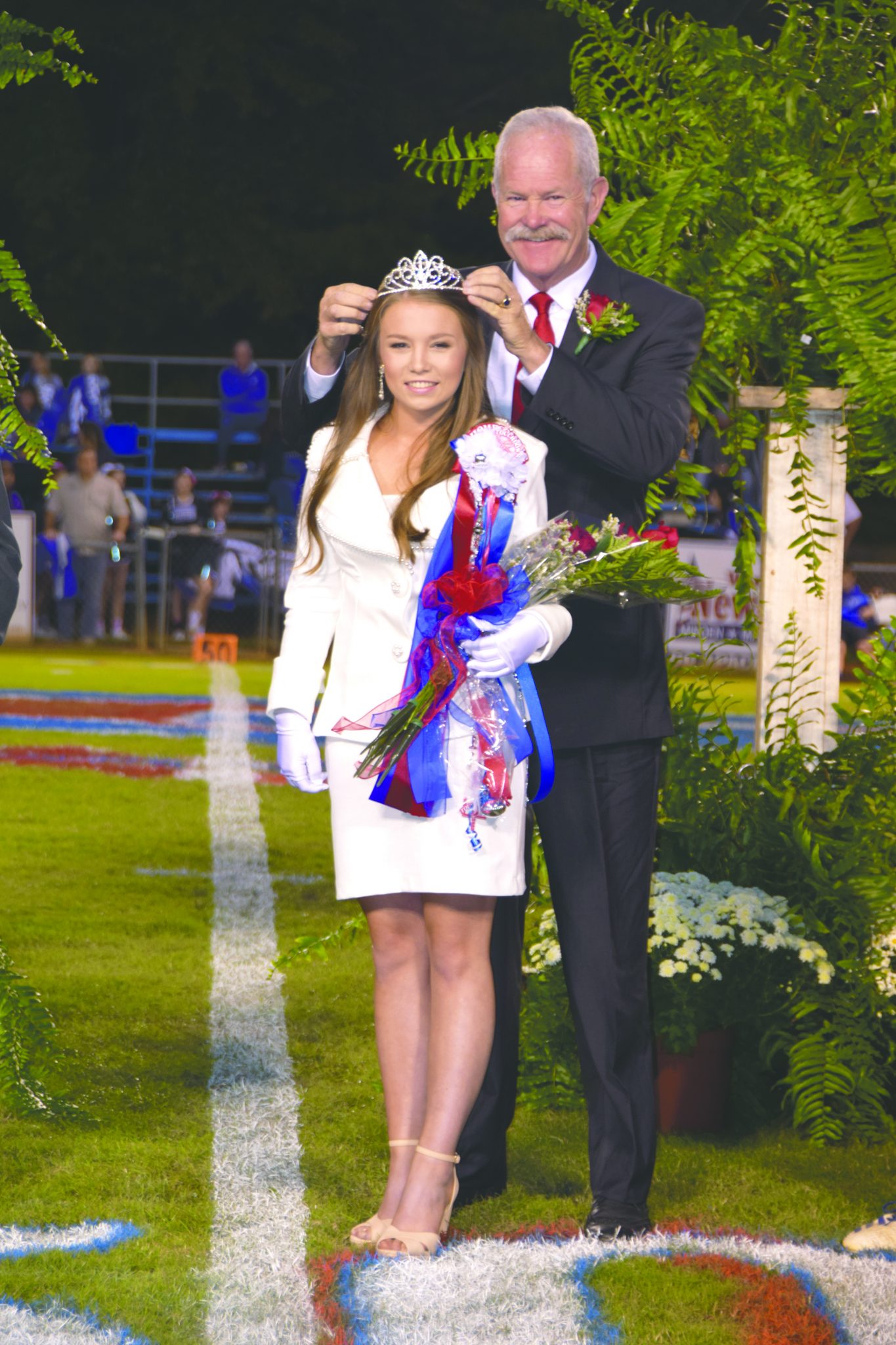 Faith Earnhardt
Special to the MInden Press-Herald
Editor's Note: The following is an essay written by Faith Earnhardt about her experience at St. Jude Children's Research Hospital.
Like most teenagers preparing for senior year, my days consisted of danceline and softball practice.
Then, this past summer, I found out I had a brain tumor. I was diagnosed with grade 3 Anaplastic Ependymoma.
Although I missed my senior year of softball and many danceline performances, I am so thankful that I now have clear scans.
I will continue to go back to St. Jude for the rest of my life for checkups, therefore St. Jude Children's Research Hospital will always have a special place in my heart.
If I were to use three words to describe the Minden St. Jude Auction I would say, "amazing, thoughtful, and heartwarming."
I have always enjoyed the St. Jude auction weekend, but this year will be different. I have gained a whole new perspective on everything this hospital does for families.
It will mean a lot more to me this year because we will be raising money for a hospital that has done so much for my family and me.
My mom and I lived in Memphis at the Ronald McDonald House for 6 weeks.
The daily routine began when I walked through those hospital doors to check in and get my schedule for the day. I would then go do my radiation treatments and clinic appointments.
Although I did not always feel my best due to the radiation side effects, I was still thankful knowing I was in a place that cared so much for me.
Among the many memories I have of being a patient, one of my favorites was the night before my last radiation treatment. We were provided dinner at the Ronald McDonald House while we visited with a family we had recently met and then sang karaoke.
Back home, the community has been so supportive over the past couple of months including the t-shirts sold and worn to support me, and a big welcome home. The t-shirts read, "Our faith is strong."
Along with this simple saying that began to have so much power in my life I also had the song "No Longer Slaves" by Chris Tomlin on repeat.
The lyrics, "I'm no longer a slave to fear, I am a child of God" gave me so much peace through those tough days.
If it was not for Minden's continuous love, support, and prayers, I am not sure how I could have gotten through it. It truly amazes me how our community comes together and raises so much money for these kids and I can not wait to see how much we can raise for them and this hospital this year!