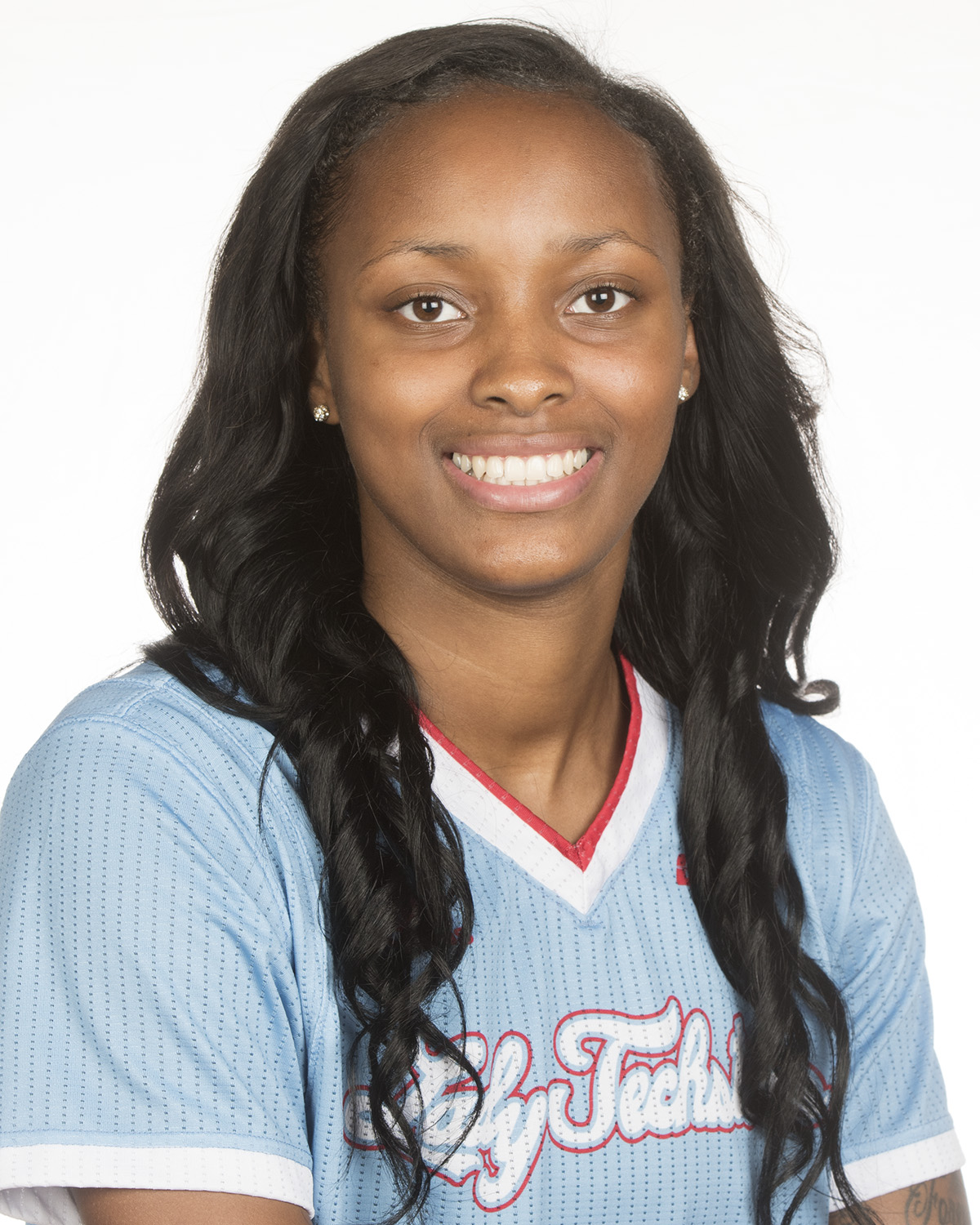 RUSTON, La. – Louisiana Tech guard Kierra Anthony was named first team all-state Friday by a vote by media members from Louisiana and the state's sports information directors.
Anthony was edged for the top honor in the state by Nicholls State guard Cassidy Barrios, who received one more vote for the Player of the Year award (11-10).
The New Iberia, La., native averaged 23.4 points, 4.6 rebounds, 3.2 assists and 2.0 steals per game while shooting 47 percent from the field, 30-of-105 from the three-point line and 86 percent from the free throw line.
Anthony ranked No. 4 in the country in scoring while leading Conference USA. She registered 29 double digit scoring games, including a program-record tying seven games of 30-plus points.
She broke the Louisiana Tech and Conference USA single game scoring mark when she poured in 50 points in a 100-88 win over Houston in early November. She scorched the nets for 45 points in a win over Southern Miss. She had 38 points against UMKC and had 35 points in wins over UAB and Ole Miss.
Anthony was voted the C-USA Player of the Week four times during the season and the LSWA State Player of the Year seven times.
She ended her LA Tech career with 1,753 points, ranking No. 12 all-time on the program scoring list. Anthony was named first team all-Conference USA this year, her third straight year to earn all-conference honors.