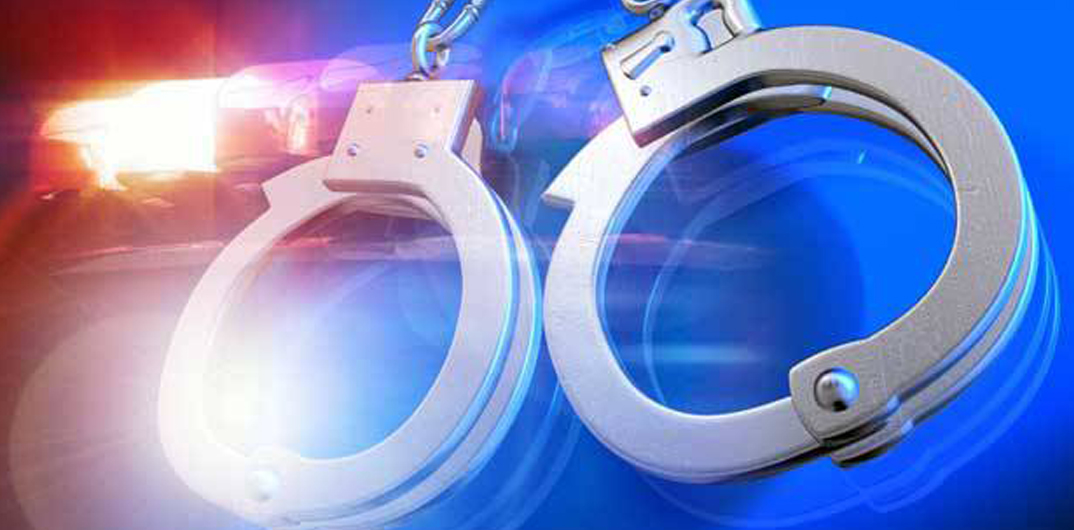 Two men were arrested early Tuesday morning in Dixie Inn on drug charges during a traffic stop.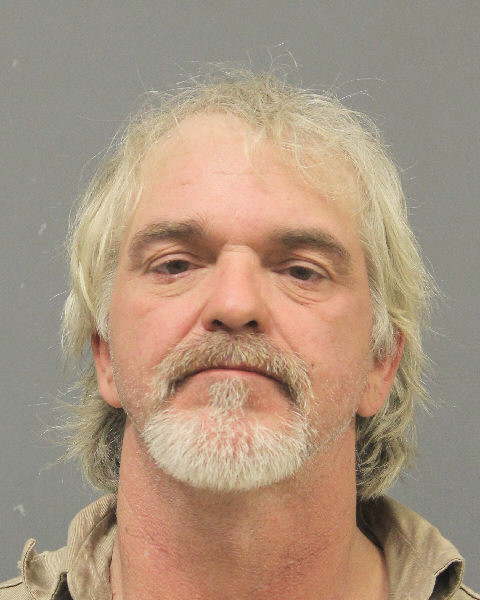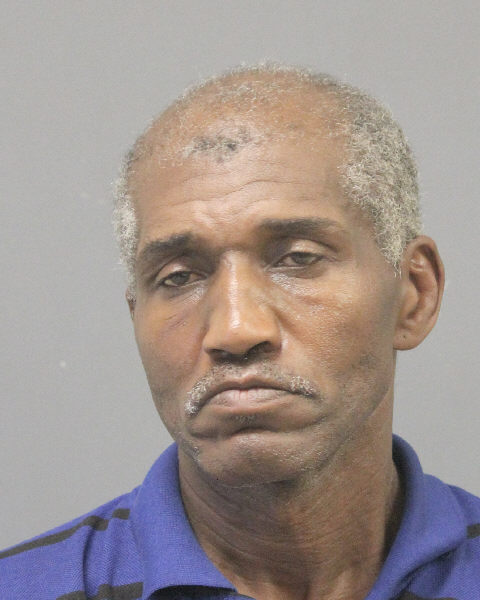 According to a release from Police Chief James Edwards, a Dixie Inn police officer stopped a vehicle for a no turn signal traffic violation.
Upon stopping the vehicle and making contact with driver, Chris Wright, 47, of Whispering Pines Trail, Minden, the officer noticed that he was extremely nervous, the report read. Also in the vehicle was Rickey Allen, 53, of Stanley Street in Dixie Inn.
"Due to the driver's extreme nervousness and the officer's training and experience, he requested permission to search the vehicle," the report read.
After Wright consented to the search, a small ziplock bag was found with suspected Methamphetamine inside, located on the driver side floorboard, between the driver seat and the center console.
"Both Wright and Allen were then advised of their Miranda rights," the report read.
"When questioned, Wright waived his rights and denied the drugs were his. However, when Allen waived his rights and was questioned, he advised that he had just sold the 'meth' to Wright for $50."
Police found $50 in Allen's possession.
"Due to Allen's admission that he had sold the drugs, he was arrested for distribution of Schedule II Controlled Dangerous Substance," the report read.
"Due to the drugs being found right next to Wright, along with Allen's statement about selling him drugs, Wright was arrested for Possession of Schedule II Controlled Dangerous Substance and failing to use a turn signal."
Both subjects were booked into Bayou Dorcheat Correctional Center.