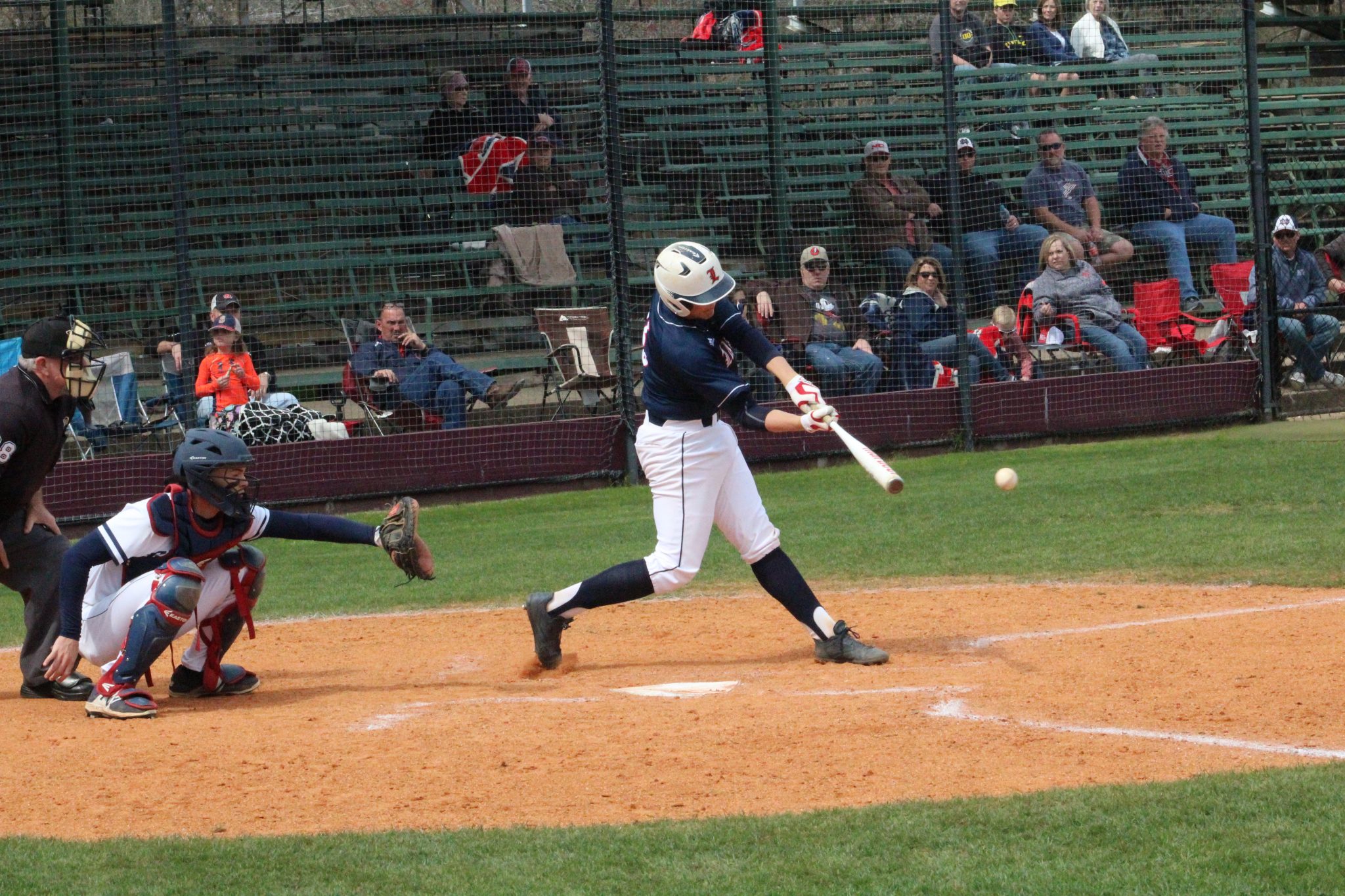 RAYVILLE – The Glenbrook Apaches came away victorious Monday night at Riverfield Academy, defeating the Raiders 3-1 to move their record to 4-0.
The Apaches sent Brandon Merritt (1-0) to the hill and the lefty delivered, going 5 2/3 innings and limiting the Raiders to five hits.
Glenbrook took an early 1-0 lead in the second on a sacrifice groundout off the bat of Cade Clemons. Riverfield would tie the game at 1-1 in the fourth inning.
The Apaches broke the tie in the next half-inning when Parker Christy delivered an RBI single, scoring Seth Gauthier who reached on an error. Glenbrook would add another run on a Riverfield error in the seventh.
Senior Mason Hood came on to record the final four outs, picking up the save.
Glenbrook plays Tuesday at home against Taylor, Arkansas. Game time is 6 p.m.