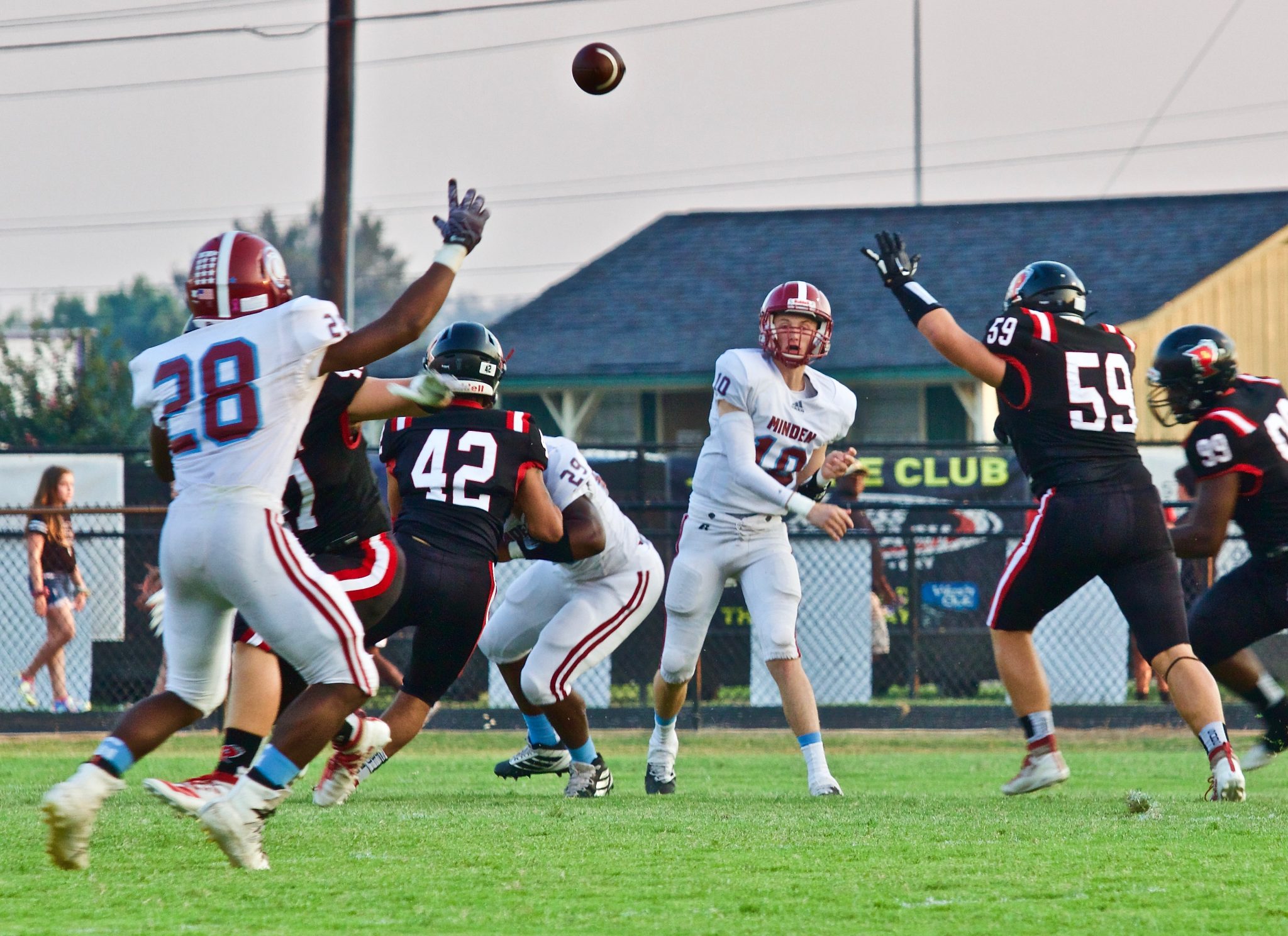 Opening-week jitters are gone, and the season is settling in as the second week of the season approaches.
The jamboree and opening week shed light on who's the best of the best in the area, but we still have a ton of questions going forward.
Luckily, in 2019, each of the four Webster Parish schools have enough talent at their disposal to make real noise in Louisiana.
Here's how they stack up heading into tomorrow's games.
1. North Webster (1-0)
The Knights are still the cream of the crop after last season's deep playoff run. The Knights return All-State athlete Scottie Johnson and All-Parish performer Eddie Rollen.
But, the secret sauce that makes North Webster a powerhouse is their coach, John Ware.
His focus on the little things like special teams helps North Webster form a grit-n-grind identity each season. They might not win beautiful games of football, but they always get the job done.
This week: Logansport
2. Minden (0-1)
Despite losing last week (to a Parkway team that will surely win at least eight games this year), the Tide showed improvement all over the field and built upon success from the Pineland Jamboree.
The Tide shot themselves in the foot with early turnovers, forcing them to play catch-up all night (similar to last season). Perhaps with the pressure of opening week behind them, Minden can get to work on learning how to win.
This week: @Haynesville
3. Lakeside (1-0)
The Warriors could just as easily slide in at number two on this list, but after a tough road win at Lincoln Prep last week, they will need to make their mark against better teams to prove their worth this season.
With the amount of talent at their disposal, that should make things pretty cut and dry for Lakeside.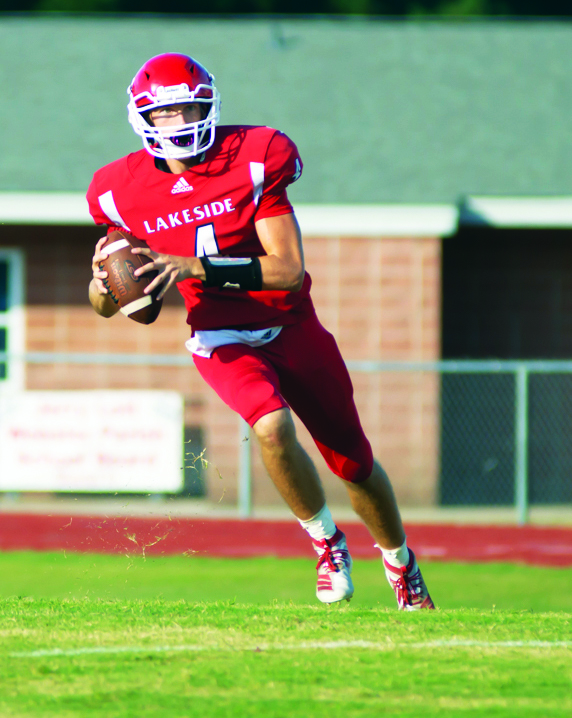 Offensive firepower is no problem for the Warriors, it's the defense that needs to show up from here on out if the Warriors want to achieve their goal of playing host to the first playoff game in Lakeside history.
This week: Bossier
4. Glenbrook (1-2)
The Apaches have already matched last season's win total, and they have played the toughest opponent on the schedule in last week's loss to defending state champion St. Joseph.
This week sees a winnable game against Acadiana Christian, who the Apaches lost to last season by 11 points.
This week could be a season-defining one for the Apaches. This is nothing short of a must-win game if coach Drew Maddox and company are to establish themselves as a winning program.
This week: Acadiana