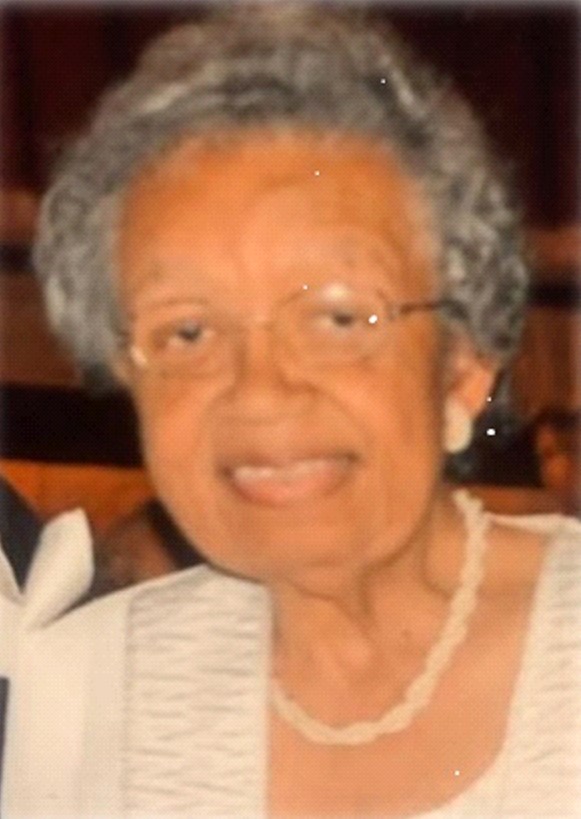 But do not forget to do good and to share, for with such sacrifices God is well pleased. (Hebrews 13:16)
Graveside services for Mrs. Arrisia Gaines Sorey, 85, a former long-time resident of Dayton, Ohio, and a native of Minden, Louisiana, were held on Tuesday, April 13, 2020. She passed on April 9 as the result of complications after surgery.
She was happily married to Charles Henry Sorey, Sr. until his death in 2010. As the oldest sibling, she was fondly looked upon as the grand matriarch. Her family loved and adored her and voluntarily heeded her every wish. The siblings could not have asked for a more loving sister, and the nieces and nephews could not have asked for a more loving aunt, for she loved them in a motherly way.
Mrs. Sorey was a devoted member and pianist of her church in Dayton before it became defunct. Subsequently, she attended Church on the Rock, Minister Emma Curtis White, pastor.
Amateur radio was a special passion that captured her interest. Along with her ham radio station in her home, she had another in her classroom that allowed her students to communicate with people around the world. KA8WZO, her call sign, was a member of OMIK Amateur Radio Association and participated in many of its activities. She never lost her zest for amateur radio and attended the Shreveport Hamfest in August 2019.
She freely helped neighbors, students, family, friends, and strangers, never expecting anything in return; however, her kindness was returned when she decided to return to Minden. Several of her former students, along with others, packed her belongings, drove them to Minden, and placed them in her home.
Preceding Mrs. Sorey in death were her husband, parents, Walter Gaines Sr. and Nealy Thompson Gaines; and nephew, Ernest Ledet, Jr. Cherishing fond memories of "Rissa," as she was fondly called, are her brother, Walter Gaines, Jr., Minden, LA; sisters, Janis Gaines Smith, St. Louis, MO; Sandra Gaines Ledet, New Iberia, LA; Lavern Gaines Cleveland, Minden, LA; and her step-granddaughter, Stephanye Sorey, Beaumont, TX. Survivors also include three nieces, Tamia Smith, Shmeka Ledet, and Shmauna Ledet; three nephews, Terrance Smith, Darryl Cleveland and Joffrey Cleveland (Quivette); great-nieces, Jasmine Cleveland, Chasiess Cleveland, and Najaah Muhammad; great-nephew, Zavier Ledet; great-great nephews, Aamir, Peyton, and Landon; great-great niece, Kalie; and special cousins, Ruth Nelson Clark, Lois Brodus, Barbara Nemacheck, and Anna Glory Nelson; and a friend since high school, Mary Amos Johnson.