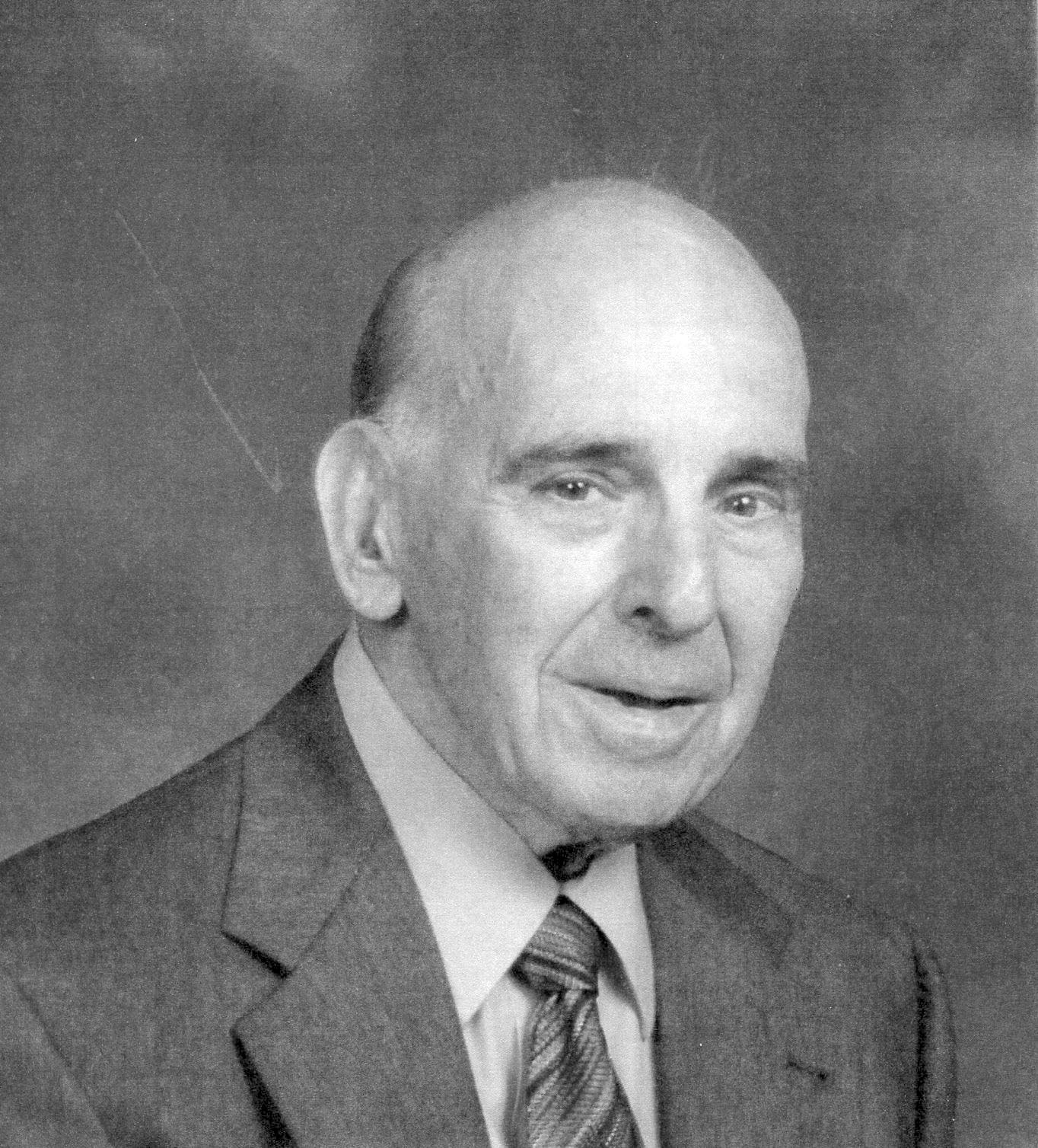 Arthur Frank Kalpakis passed away on Wednesday, June 13, 2018 in Baton Rouge, LA.
He was born March 26, 1930 in Minden, LA to the late Frank Arthur Kalpakis and Katina Kyriakides Kalpakis.
He was preceded in death by a sister, Anastasia (Tasoula) Kalpakis Thomas.
He is survived by two sisters, Stella Kalpakis and Mary Kalpakis Forbes, both of Baton Rouge and a brother and sister-in-law, Dr. Bill Frank and Faye Kalpakis of Thibodaux, LA; one nephew, Frank William Kalpakis (Jane) and their two children, Nina and Olivia, and two nieces, Melanie Kalpakis Fischmann (Tom) and their three children, Georgia, Camille, and Alexander and Stephanie Kalpakis Heaberlin (Brad) and their son, Maximus.
After high school in Minden, Arthur graduated from LSU with a Master's Degree in Geology. As fate would have it, while studying for his Master's Degree at LSU, he put his culinary skills to work, following in his Father's footsteps, and opened a Po-boy and Oyster Bar restaurant in Baton Rouge.
After several years, he closed the restaurant and went to work for the State of Louisiana in the Health and Human Resources Department from which he retired after many years.
He loved people and his yard, having won Garden of the Month many times. He helped many people with their yards and preparing them meals.
He was an avid bridge player, playing 3 to 4 times a week. He loved to dance and belonged to a formal ballroom dancing club for many years. Arthur served in the Army and was a veteran of the Korean War.
Relatives and friends are invited to attend a wake on Thursday, June 21, 2018 from 1PM to 3PM at Rabenhorst East, 11000 Florida Blvd, Baton Rouge, LA.
A graveside service at Gardens of Memory Cemetery, 1527 Lewisville Road, Minden, LA will be held on Friday, June 22, 2018 at 1PM. In lieu of flowers, contribution in his memory may be made to St. Jude Children's Research Hospital.