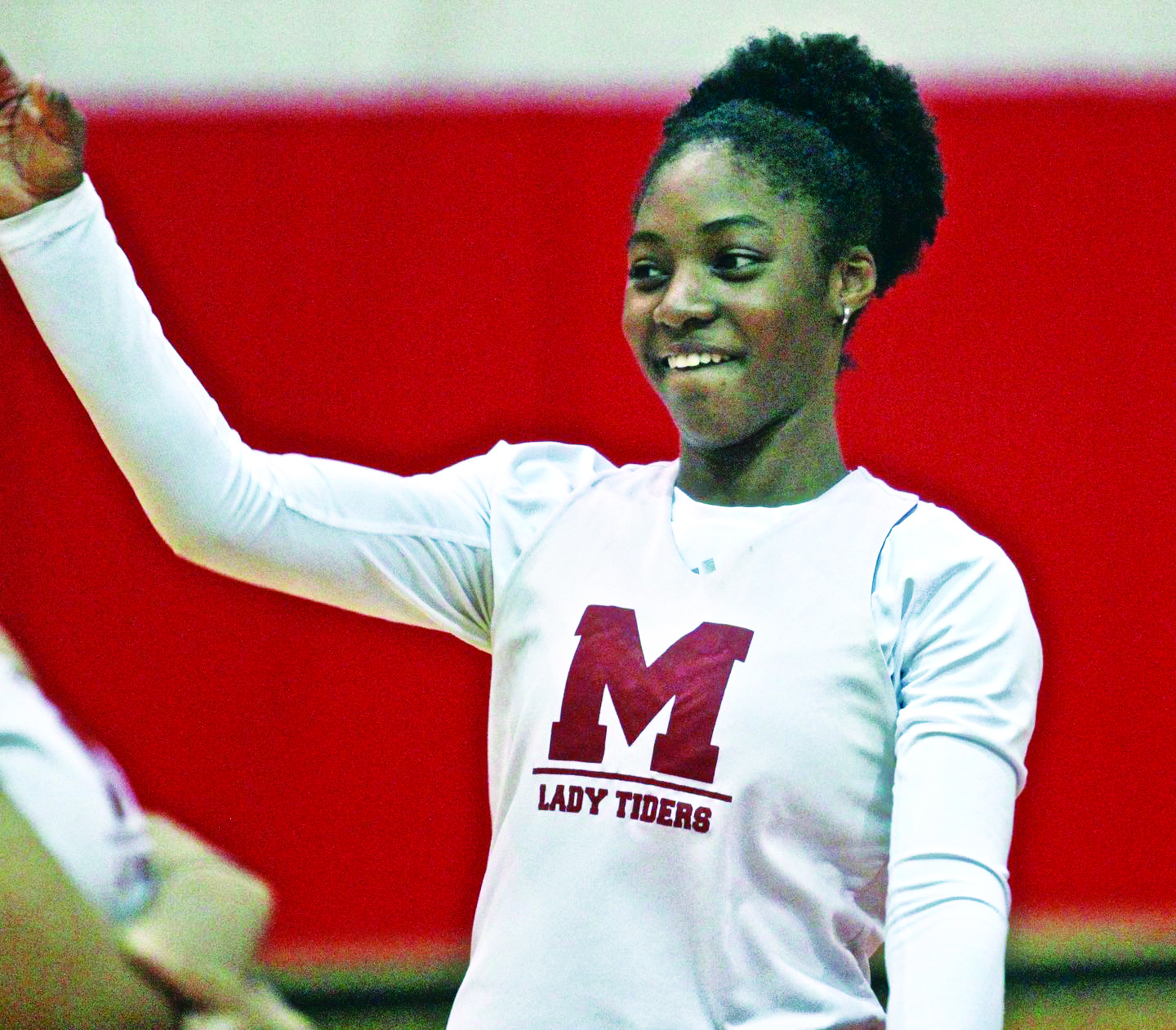 The Lady Tiders returned to The Palace on Monday night for a scrimmage against defending 5-A state champions Captain Shreve.
Freshman, junior varsity and varsity squads took turns getting back on the court for competitive play in what Minden coach Jacob Brown saw as a successful first step in getting back to the heights reached by last season's 33-4 Lady Tider team that reached the semi-finals of the 4-A state tournament.
"I was pleased with our effort," Brown said. "I thought we played hard and did some good things on both ends of the floor." There are a few specific things we must do better and we will begin work on improving that today by evaluating ourselves."
Familiar issues crept up for Minden in the scrimmage, though Captain Shreve was an impressive foe for a first game back after losing the majority of the scoring from last season's district champions.
"We lost lots of scoring," Brown said. "But we missed opportunities in transition and we need to execute better in half-court situations."
Minden's boys team plays at 8:30 in the Parkway super-scrimmage, while the Lady Tiders play next in another scrimmage at Haughton on Nov. 11.